Hervé Tullet: Shape and Color
With Artist Residencies by Julia Bottoms, Tricia Butski, Max Collins, Fotini Galanes, Rachel Shelton, and Phyllis Thompson
Saturday, June 26, 2021–Sunday, September 12, 2021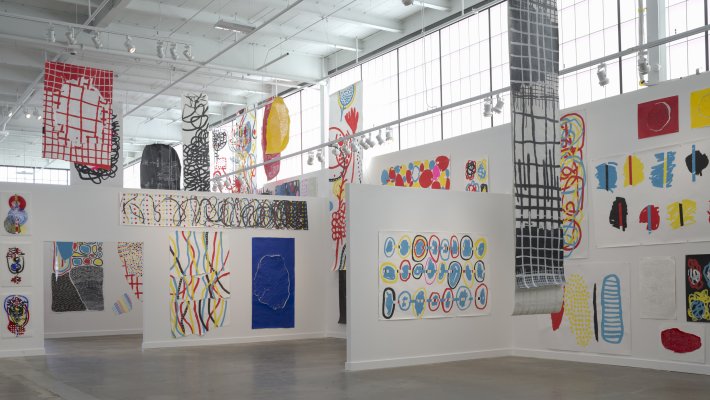 Hervé Tullet: Shape and Color is the largest exhibition of work by this artist, performer, and beloved children's book author ever assembled. Tullet has created a visual language of simple yet joyous and inviting lines and shapes in primary colors that can be found throughout his installations and more than eighty publications.
Tullet (French, born 1958) believes that his audiences "complete" such works. Their potential is only realized through each viewer's unique play of discovery and interaction. Creativity is for everyone, Tullet asserts, and he encourages all to become active participants in the work. Members of the community are invited to become part of the collaborative and interactive experience at Albright-Knox Northland through a series of ongoing workshops, instructional videos, and other programs. 
Local artists Julia Bottoms, Tricia Butski, Max Collins, Fotini Galanes, Rachel Shelton, and Phyllis Thompson will be in residence over the course of the exhibition, transforming Albright-Knox Northland into an educational and interactive site and further blurring the lines between display and production, museum and studio. The works created as part of their residencies, including a polytab mural designed in collaboration with Tullet, will later be installed in public locations. The artists will be in residence at Northland in two cohorts, with Julia Bottoms, Tricia Butski, and Rachel Shelton creating work from June 26 to August 1, and Max Collins, Fotini Galanes, and Phyllis Thompson creating work from August 6 to September 12. 
This exhibition is organized by Curator of Public Art Aaron Ott and Public Art Project Coordinator Eric Jones.
Admission to Albright-Knox Northland is always Pay What You Wish.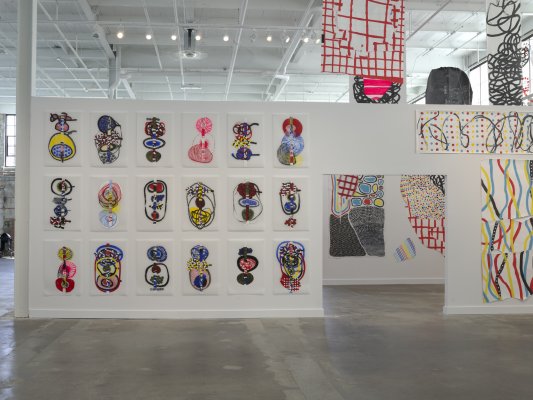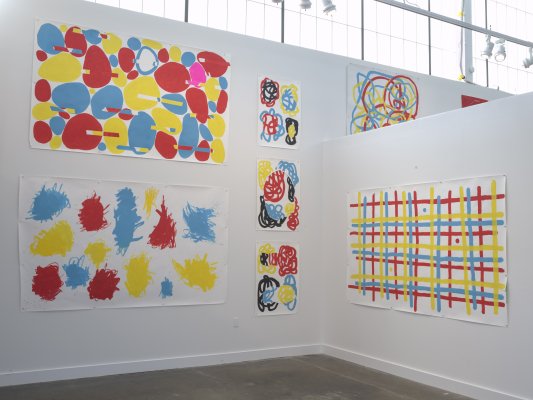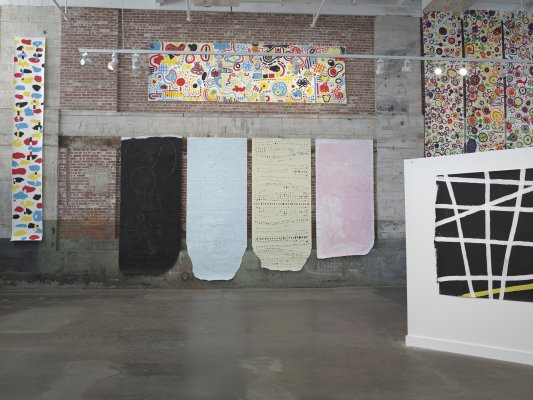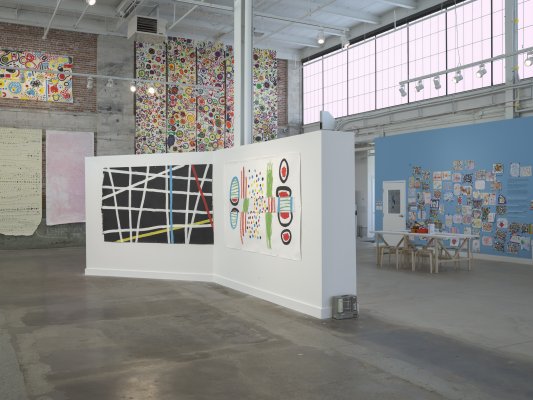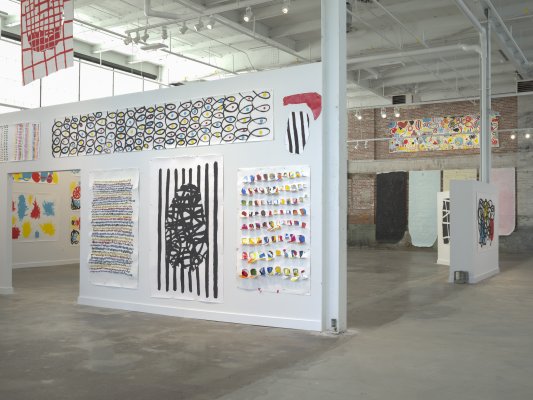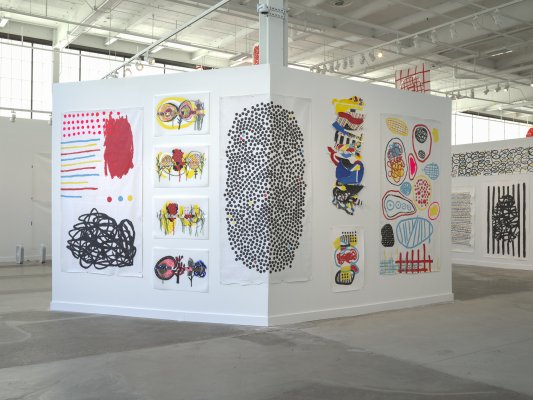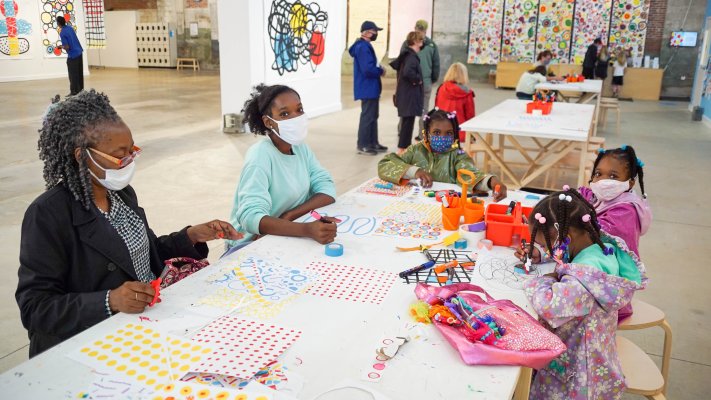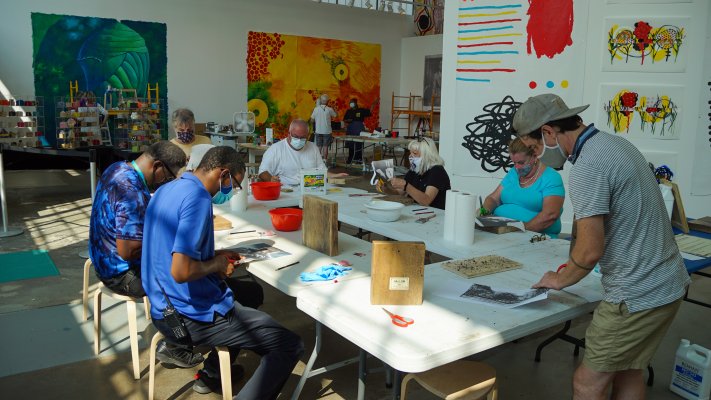 Additional funding for programming is provided by an anonymous donor.
The Albright-Knox's exhibition program is generously supported by The Seymour H. Knox Foundation, Inc.