Annual Fundraising Events
The Buffalo AKG Art Museum hosts a series of signature fundraising events throughout the year. Funds raised through these important events help us continue to present world-class exhibitions and inspiring educational programs. We invite you to support these events, and the mission of the Buffalo AKG, by purchasing tickets or becoming a sponsor.
During campus construction, the Events Team reimagined these signature fundraising events at various locations throughout the City of Buffalo, including The Powerhouse at Buffalo Color Park, Albright-Knox Northland, and Seneca One. We look forward to hosting your favorite events again at home, but in the meantime, we encourage you to explore samples of recent events below.
For more information, please contact Katie Homer, Manager of Philanthropy, at khomer@buffaloakg.org or 585.746.6937 (mobile).
Standing Ovation
A festive evening to celebrate the innovative spirit of the Albright-Knox exhibition program.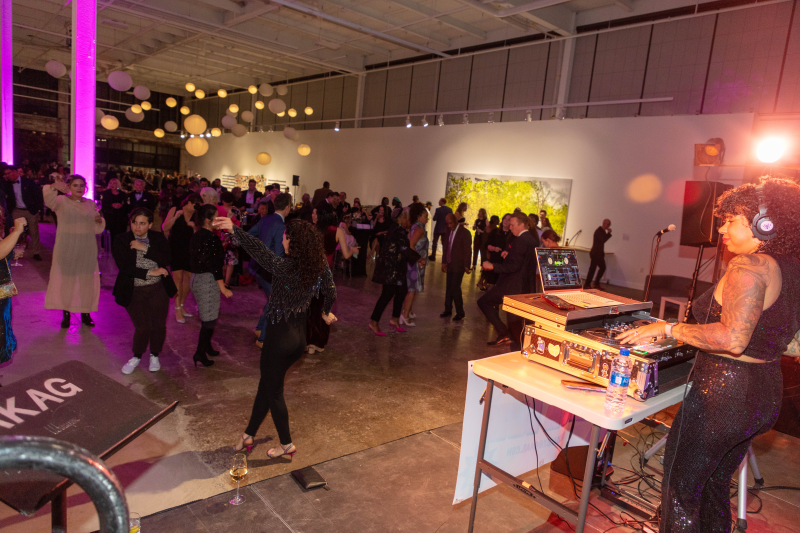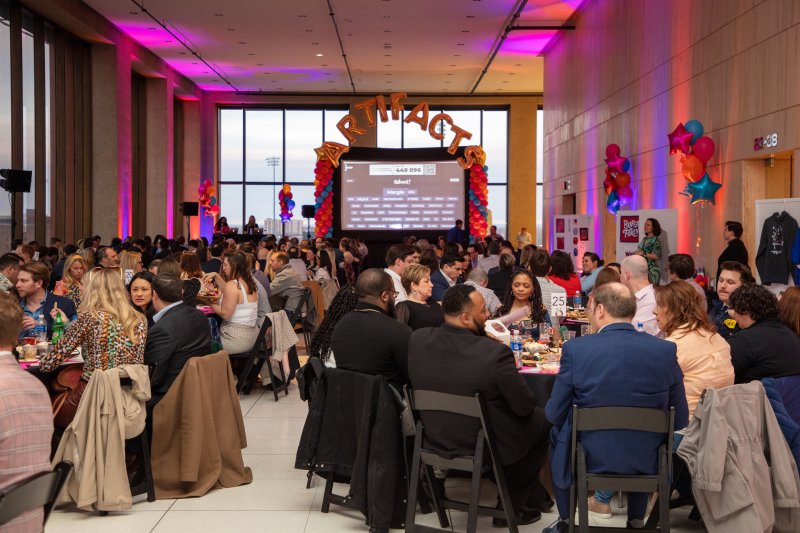 AKGala 2021
The 2021 AKGala celebrated the power of the arts within the community and was the first formal event to take place at The Powerhouse at Buffalo Color Park.