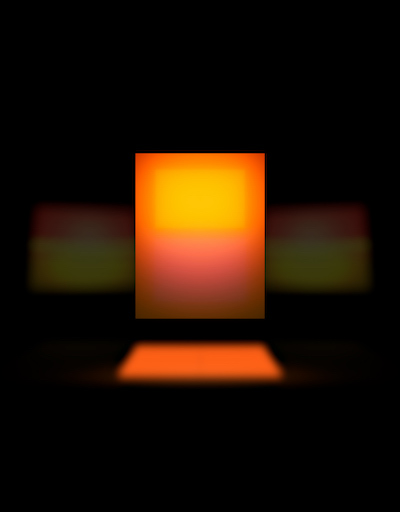 Since November 2019, the Buffalo AKG Art Museum has acquired more than 500 artworks, including digital artworks from the groundbreaking online exhibition Peer to Peer.
Peer to Peer was the first survey organized by an American museum of the leading artists engaged with NFTs and blockchain technologies. Organized by Buffalo AKG Curator and digital art scholar Dr. Tina Rivers Ryan, the exhibition staged exchanges between these artists and their historical peers in the Buffalo AKG's collection.
Featuring thirteen artists from North America, Europe, Central America, South America, the Middle East, and Africa, Peer to Peer continued the museum's 160-year commitment to defining artistic movements as they emerge while also considering the role museums play in a decentralized art world. 
In December 2022, after the conclusion of the exhibition, the Buffalo AKG acquired tokenized editions of all sixteen artworks, creating the first major collection of NFTs for an art museum in the United States. The participating artists were LaTurbo Avedon, Mitchell F. Chan, Entangled Others (Sofia Crespo and Feileacan McCormick), Simon Denny, Amir H. Fallah, Sarah Friend, Auriea Harvey, Rhea Myers, Osinachi, Casey Reas, Anne Spalter, Itzel Yard (also known as Ix Shells), and Sarah Zucker.
The Buffalo AKG's recent acquisitions reflect the museum's identity and legacy as an artist-centric institution, one guided by its foundational commitment to nurturing the practices and collecting the works of living artists. 
To learn more about these works, check out the exhibition in its native environment through our partners at FeralFile.