Peer to Peer—Panel & Brunch
Thursday, December 1, 2022
10 am - 1 pm EST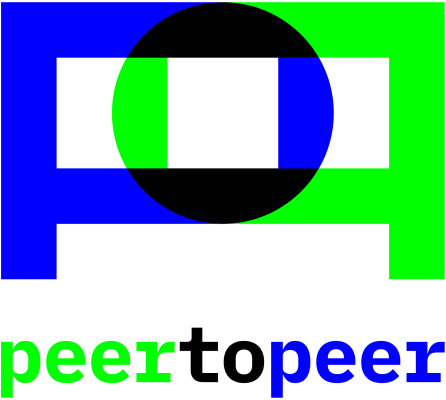 Mondrian South Beach Hotel
Tower Lounge
1100 West Avenue
Miami Beach, FL 33139
Join us in Miami during Art Week for a brunch reception and panel discussion between Buffalo AKG Curator Dr. Tina Rivers Ryan and artists featured in Peer to Peer, a groundbreaking exhibition and benefit sale of works by the leading artists engaged with blockchain technology.
10 am—Brunch Reception

10:30 am—Panel Conversation
RSVP for this free event here. If you have any questions, please contact Martina Negro at Digital Art Salon London.