Peer to Peer—Launch Party *SOLD OUT!*
Tuesday, November 29, 2022
5 pm - 8 pm EST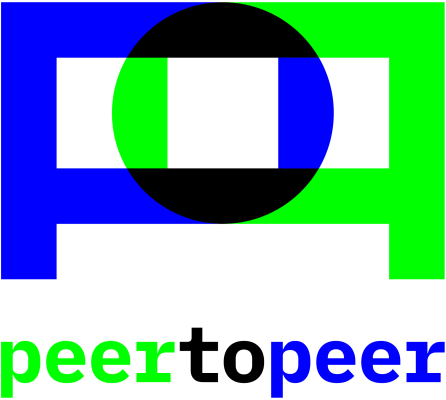 SOLD OUT!
Mondrian South Beach Hotel
1100 West Ave, Miami Beach, FL 33139
VIP Celebration | 5–6 pm EST
Public Reception | 6–8 pm EST
Join the Buffalo AKG Art Museum during Miami Art Week to celebrate the launch of Peer to Peer, a groundbreaking exhibition and benefit sale of works by the leading artists engaged with blockchain technology. Enjoy a one-night-only pop-up installation of these extraordinary artworks, curated by Buffalo AKG Curator Dr. Tina Rivers Ryan with Sofia Garcia of ARTXCODE.
Proceeds benefit the Buffalo AKG Art Museum as it prepares to welcome you to a newly restored campus in 2023, including a state-of-the-art gallery dedicated to media art and a hands-on digital technology lab.
*Space is limited and the event is currently sold out.*
For questions regarding tickets or sponsorship packages, please contact Katie Homer at khomer@buffaloakg.org or 585.746.6937 (mobile).
For questions regarding event logistics and program, please contact the Buffalo AKG Events Team at rsvp@buffaloakg.org.
Can't make it to Miami Beach? No problem! You can still support the Buffalo AKG Art Museum by purchasing one of these historic artworks on Feral File between Tuesday, November 29 at 5 pm EST and Friday, December 2 at 5 pm EST.
Advisory Committee

Erick Calderon

Kent Charugundla

Jess Conatser

María Paula Fernández

Sofia Garcia

Alice Jacobs

Carola Jain

Jason Li

Gerald Lippes

Casey Reas

Pablo Rodriguez-Fraile

Janne and Sonja Sirén

Michael Spalter

Ruby Justice Thelot
Special Gifts

DMINTI

Digital Art Salon London