Social Codes: Creating and Collecting Digital Art in the Time of the NFT
Wednesday, September 28, 2022
6 pm - 7 pm EDT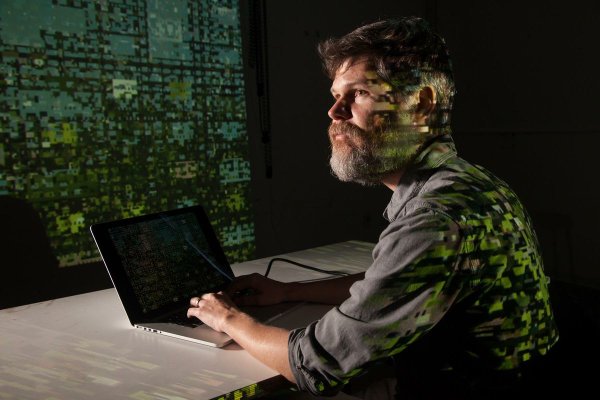 FREE
Virtual Event
The recent emergence of non-fungible tokens (NFTs) has stirred up new interest and new controversies around the creation of digital art. How do NFTs fit within the art world? What possibilities might they open up in the way art is not only produced but how it is experienced and collected? Join us for a talk by Casey Reas, an artist who has lived through and shaped the field of digital art for the last twenty years to learn about our current moment.
About Casey Reas
Casey Reas is a professor at UCLA's Design Media Arts program and a computational artist whose works are in collections including MoMA, the Centre Georges Pompidou, and the Victoria and Albert Museum. In 2021 he founded Feral File, an online gallery for editioned digital art. He is also renowned as the co-developer of Processing, a widely used programming language for creating visual art.
Registration
Please register online. Registrants will receive a link to join this virtual event the morning of the program.