The Art of Vienna and Budapest
October 6–13, 2018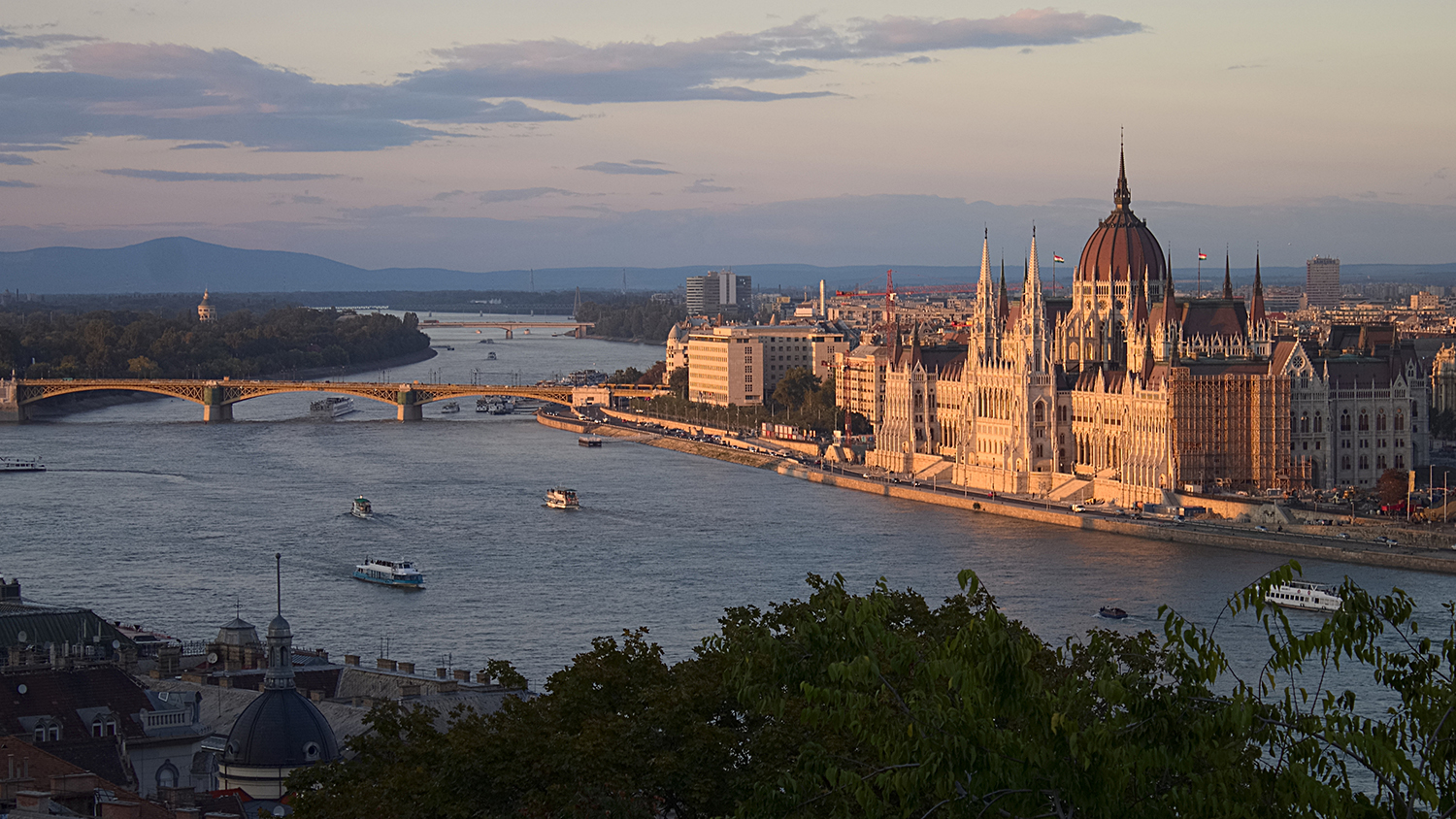 The charm of historic Vienna and the blossoming art scene of Budapest will be the focus of the fall 2018 edition of the Director's Travel Series. As the capital and largest city of Austria, the historic center of Vienna is a designated UNESCO World Heritage Site. Its Baroque castles, peaceful gardens, and notable monuments and buildings shine in the context of the city's deep traditions of art and music. In Budapest, a customized two-day itinerary of private homes and galleries will hit the highlights of this youthful city, culminating in an exploration of the contemporary fair Art Market Budapest.
Cost
$6,280 per person based on double occupancy | $995 supplement based on single occupancy
*Includes the nonrefundable museum contribution of $1,000 per person listed below
The Director's Travel Series includes five-star accommodations, daily breakfast and additional meals, transportation in a private air-conditioned motor coach including luggage handling for all land travel, access to museum and private receptions, and entrance to Art Market Budapest.
A nonrefundable deposit of $1,000 per person is due by September 1, 2018. This deposit will be a tax-deductible contribution to the museum.
Please note this trip does not include airfare. Travel arrangements are available through our suggested concierge service, The Travel Team, at 716.826.7618. The pricing listed above is based on 14 travelers booking the trip. Should the number of travelers fall below 14, additional charges will apply.
For questions or more information, please contact Events Coordinator Joanne Will-Kaminski at 716.270.8328 or jwill-kaminski@albrightknox.org.
Proceeds from the Director's Travel Series support the Albright-Knox Art Gallery.