Sunday Insights: GLYS Western New York on Difference Machines: Technology and Identity in Contemporary Art
Sunday, December 19, 2021
2:30 pm - 3:30 pm EST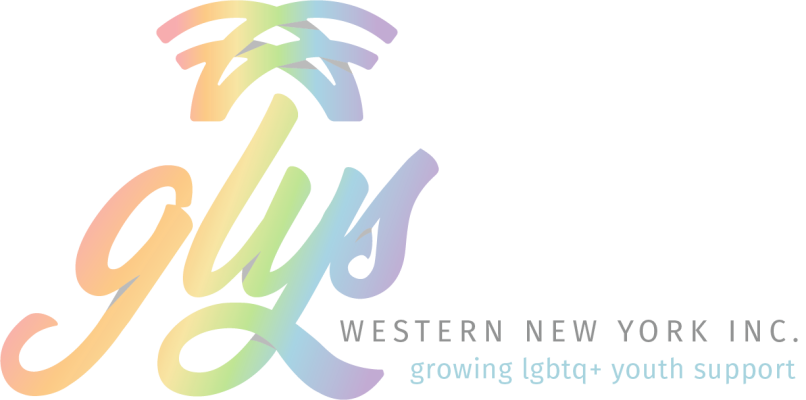 FREE for members
FREE with Pay-What-You-Wish admission
Albright-Knox Northland
Join members of GLYS Western New York in Difference Machines: Technology and Identity in Contemporary Art for a conversation about their work providing a safe space for LGBTQ+ youth and their relationship to technology.
Please review our Courtesy Code and reserve your visit date and time prior to your arrival.
About the Speaker
For 38 years, GLYS Western New York, now the oldest continuously operating LGBTQ+ organization in Western New York, has been at the forefront of providing safe harbor for our youth in the region. Today, GLYS provides sophisticated programs that use an evidence-base to help youth with mental health and relationships with self, family, and community. Groups, training, and one-on-one support are used strategically to help youth succeed in a changing world. Technology rules and runs the world of identity for LGBTQ+ youth from expressing oneself in the truth of their being to health interventions that help youth identify as the gender with which they identify. In the same token, digital technology can cause cognitive dissonance and contain outright lies about the LGBTQ+ experience. Couple that with a mental health and medical industry that once punished instead of supported LGBTQ+ identity, and one begins to understand the struggle and trauma through which LGBTQ+ people have persevered.
About the Exhibition
Difference Machines: Technology and Identity in Contemporary Art brings together a diverse group of seventeen artists and collectives who creatively reimagine the digital tools that shape our lives. The exhibition includes projects that span the last three decades, ranging from software-based and internet art to animated videos, bioart experiments, digital games, and 3-D printed sculptures. Together, these works explore the aesthetic and social potential of emerging technologies.
About the Series
On select Sundays at 2:30 pm, community members relate their work and experience to the art on view in special exhibitions at Albright-Knox Northland. View Full Schedule
The Albright-Knox's exhibition program is generously supported by The Seymour H. Knox Foundation, Inc.