REMIX: Recent Acquisitions
Friday, April 11, 2008–Monday, July 28, 2008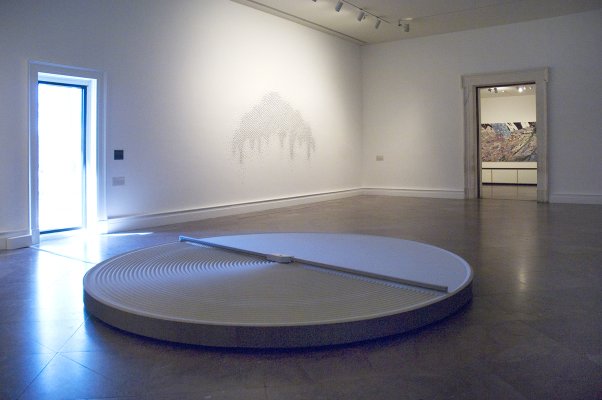 1905 Building
An active approach to collecting is at the heart of any museum whose mission and vision is to acquire and exhibit contemporary art. Since its original inception as the Buffalo Fine Arts Academy in 1862, the Albright-Knox has consistently been dedicated to collecting the "art of our time," and the Fine Art Collection has continued to grow in significant ways. REMIX: Recent Acquisitions presents an overview of the museum's collecting habits over the course of the past five years.
Featuring 30 works from internationally renowned contemporary artists—such as Rineke Dijkstra, Cardiff and Miller, Teresita Fernandez, Mona Hatoum, Ernesto Neto, Alan Rath, Laurie Simmons, Evan Penny, and Andrea Zittel—this exhibition spanned a variety of media from photography to installation, including several works that were on view for the first time. 
This exhibition was organized by Associate Curator Holly E. Hughes and Curatorial Assistant Anna Kaplan.