The Buffalo AKG Art Museum believes that all qualified candidates should have access to jobs in the museum field and that all employees should be compensated fairly for their work. In accordance with the recommendation of the Association of Art Museum Directors (AAMD), the Buffalo AKG offers paid compensation for all internship positions.
Due to the ongoing construction of the Buffalo AKG Art Museum, the museum has suspended its 2023 internship program. If you are interested in other ways to get involved with the museum, feel free to look at our Volunteer and Docent opportunities. 
For questions or more information, please contact the Learning and Creativity Department at 716.270.8282 or internships@buffaloakg.org.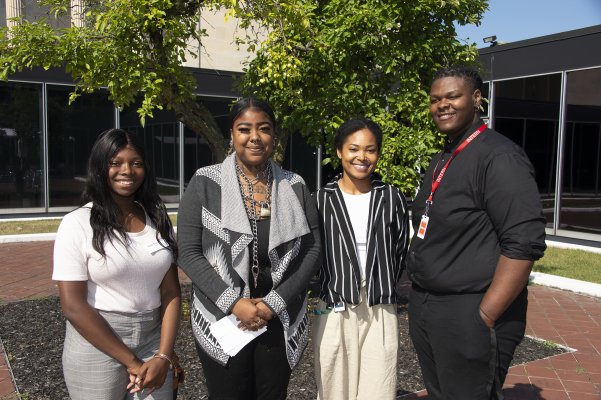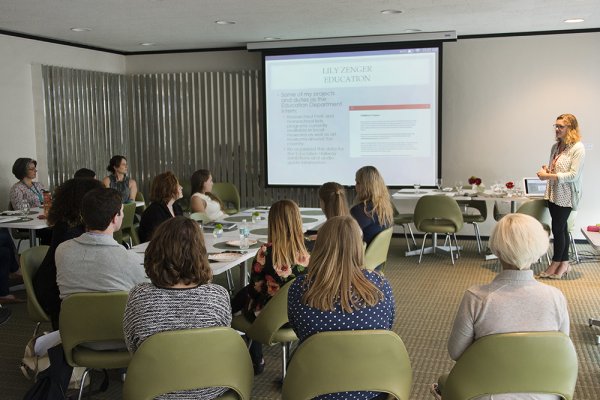 Academic Credit

Students who wish to obtain academic credit for their internship are asked to make their own arrangements with their college or university.

Non–US Citizens

Students who are not United States citizens must be current student visa holders (F1 or M1 visas) in order to participate in the Buffalo AKG's Internship Program.