Project History:&nbsp

Building the Buffalo AKG Art Museum: Project History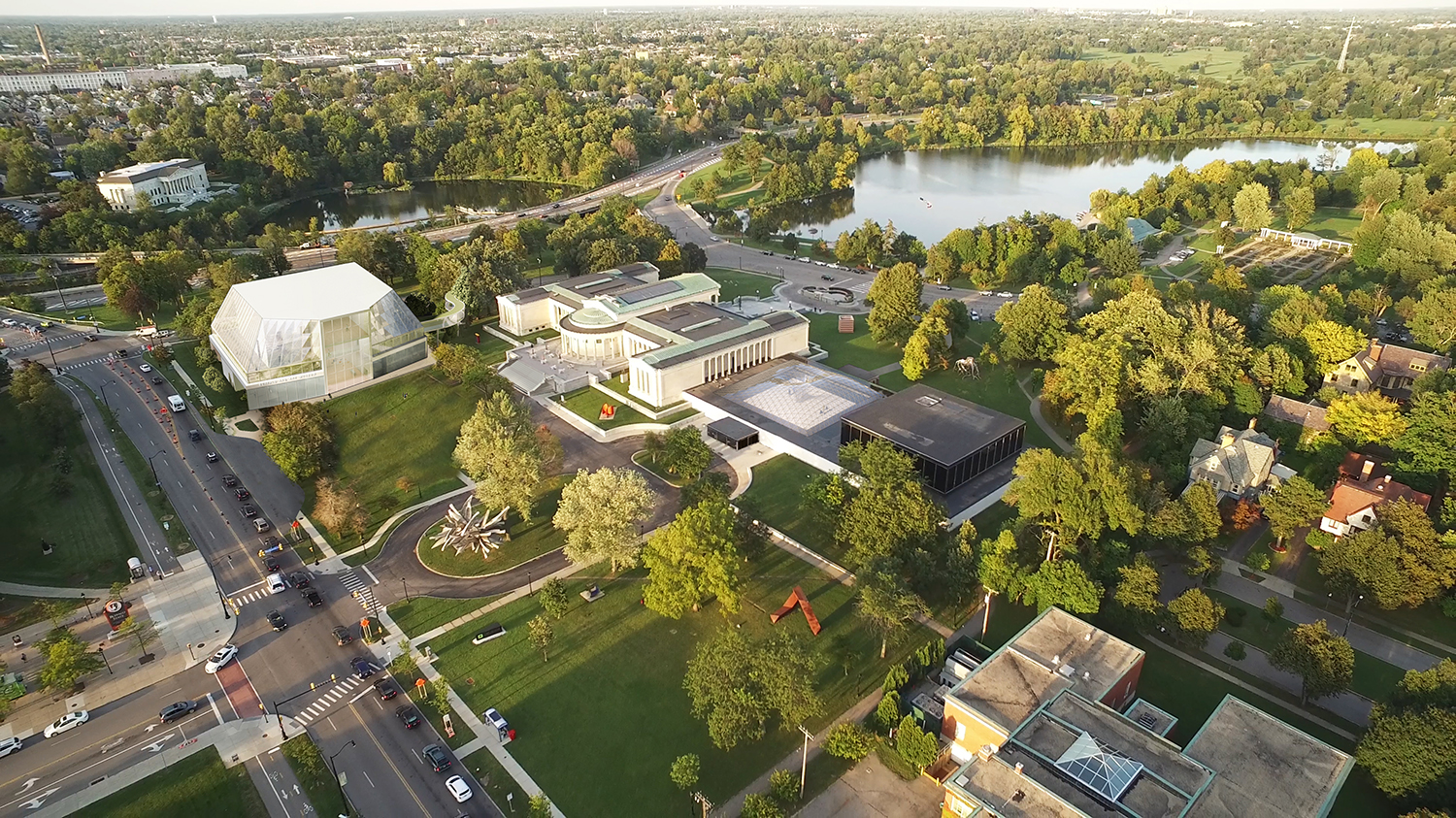 2012
The Albright-Knox Art Gallery Future/Forward Strategic Plan by Snøhetta & Brightspot lays the groundwork for a future campus expansion project
January 2013
The Directorship of the Albright-Knox Art Gallery passes to the eleventh director, Janne Sirén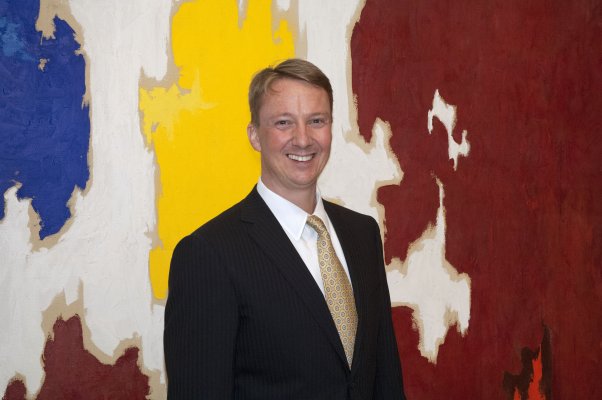 October 2014
Albright-Knox Members Meetings introduce the idea of a campus expansion
June 2015
A motion is unanimously approved by the Albright-Knox Board of Directors to endorse the vision for a campus development and expansion project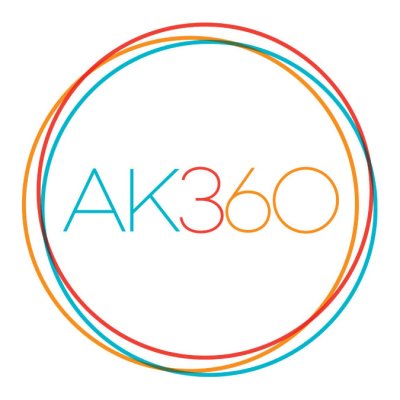 November 2015
Robert G. Wilmers becomes chairman of the Capital Campaign for the campus development and expansion project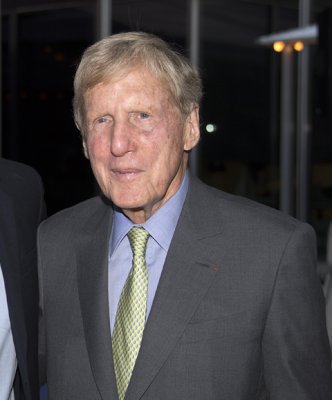 June 2016
OMA/Shohei Shigematsu is announced as the architectural partner for the campus development and expansion project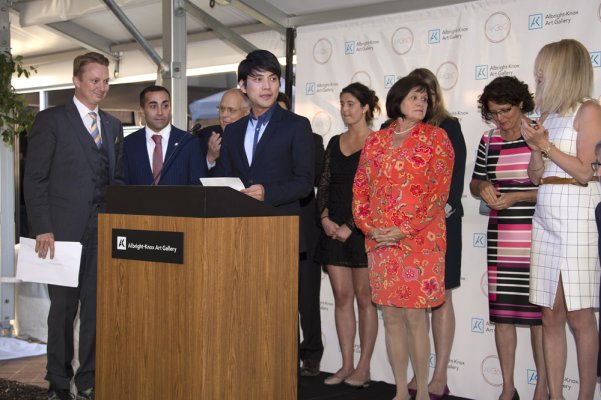 June 2016
Jeffrey Gundlach ignites the Capital Campaign with the promise of a $42.5 million matching gift to leverage the support of individuals, foundations, and government agencies over the course of twelve weeks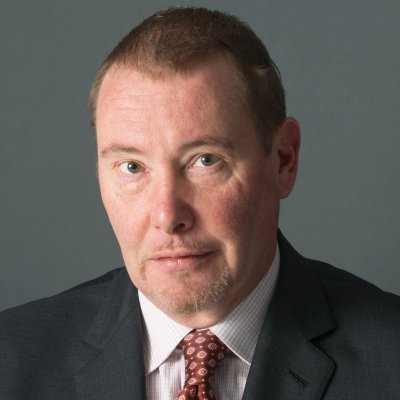 November 2016
The second round of public meetings in which community members share their hopes for the future of the Albright-Knox with Shohei Shigematsu/OMA takes place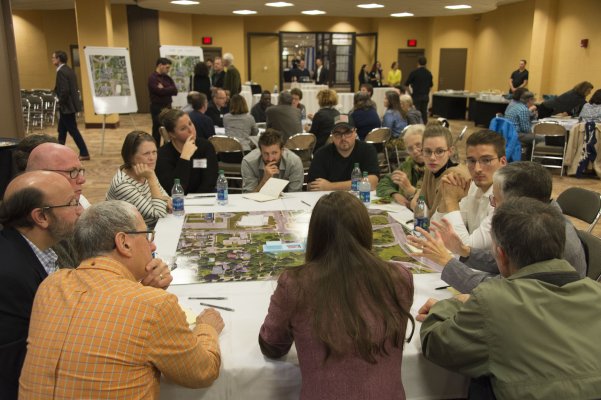 November 2017
Jeffery Gundlach announces a second matching challenge up to $10 million for 2018
June 2018
The Albright-Knox Board of Directors approves expansion schematic design and building footprint, including 30,000 square feet of new gallery space and a reimagined education wing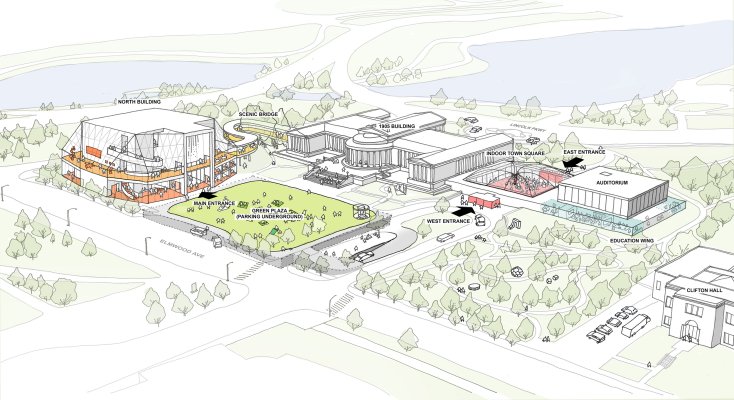 April 2019
Albright-Knox announces plans for breaking ground on expansion; activities during construction; and design updates, including a work of art to cover the museum's new indoor Town Square proposed by artist Olafur Eliasson and architect Sebastian Behmann of Studio Other Spaces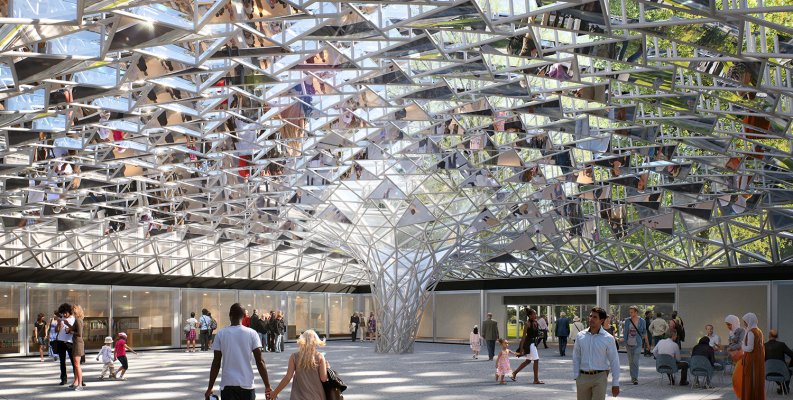 November 2019
Museum leaders and elected officials break ground on the project and construction begins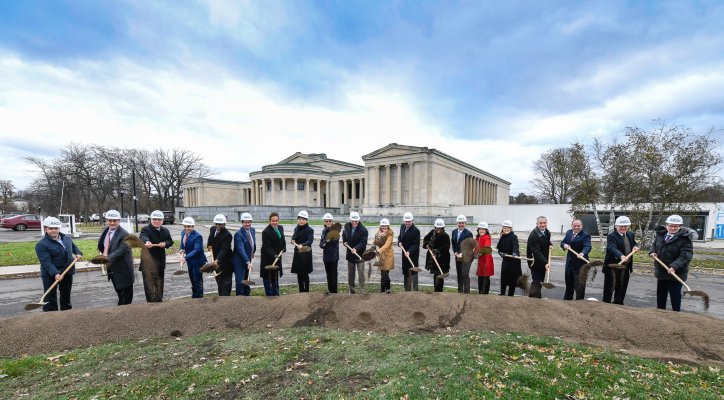 2020
Gilbane Building Company performs mass excavation for the new Gundlach Building and underground parking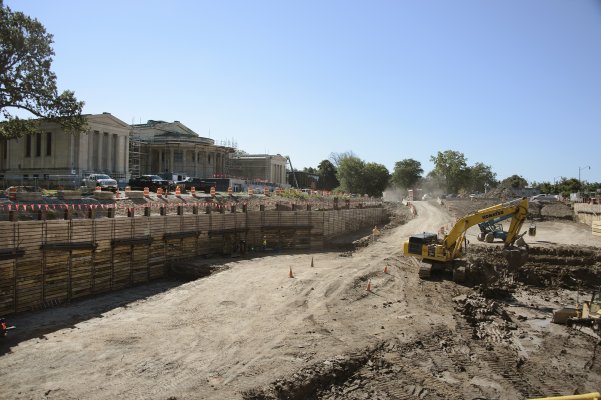 2021
Gilbane Building Company finishes the steel frame of the new Gundlach Building
2022
Completion of the Capital Campaign
In 2022, the museum celebrated the official completion of its $230 million capital campaign, the largest such campaign for a cultural institution in the history of Western New York. In total, approximately $195 million was raised for the construction of the Buffalo AKG, with an additional $35 million raised in operating endowment funds.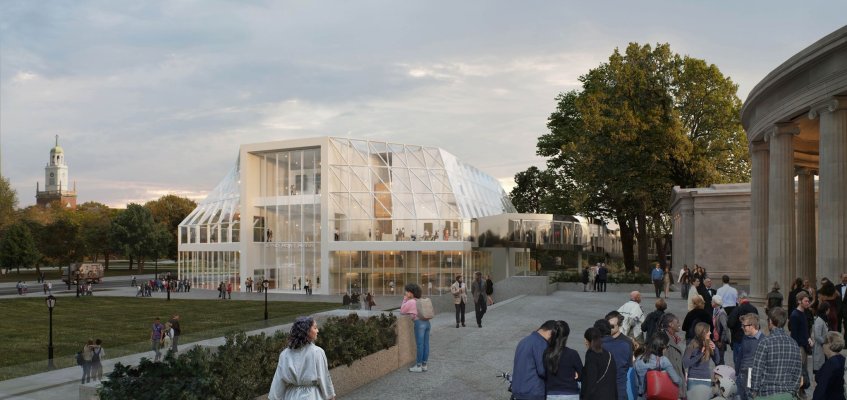 2023
Ribbon Cutting Ceremony
The Buffalo AKG Art Museum opened on June 12, 2023.