The corner of Michigan Avenue and East Ferry Street is the northern entrance into the Michigan Street African American Heritage Corridor, a nexus of Buffalo's deeply rooted African American history. It marks the intersection of the honorary Richard Allen and Harriet Tubman Ways, and it is home to Bethel African Methodist Episcopal Church (Bethel AME). Organized in 1831, Bethel AME is Buffalo's oldest black religious institution and served as a critical station on the Underground Railroad.
The Albright-Knox's Public Art Initiative, in collaboration with the Michigan Street African American Heritage Corridor and neighborhood stakeholders, envisioned The Freedom Wall as a way to celebrate our nation's historic and ongoing struggles for political and social equality, including the formative and lasting contributions of local leaders to this cause. With support from the Niagara Frontier Transportation Authority (NFTA), the large concrete wall surrounding the NFTA's Cold Spring Bus Maintenance Depot has been transformed into portraits of twenty-eight notable civil rights leaders from America's past and present. The project also received support from the New Era Cap Foundation and Hyatt's Graphic Supply Company.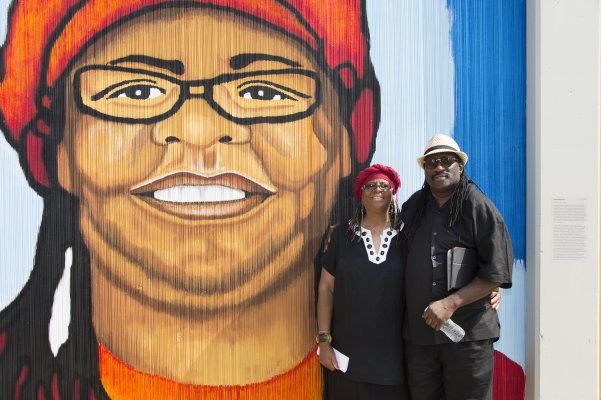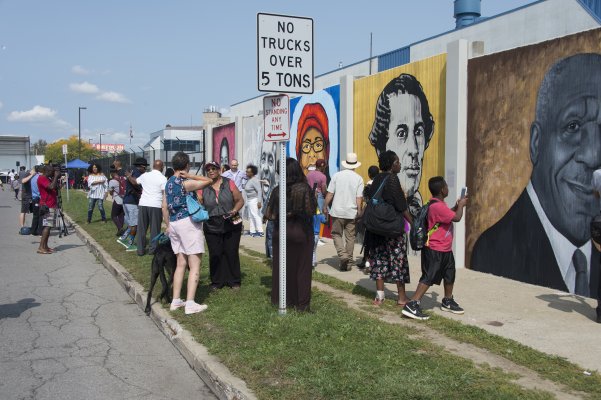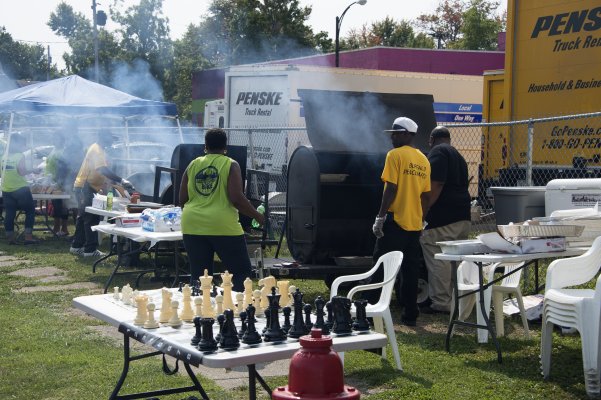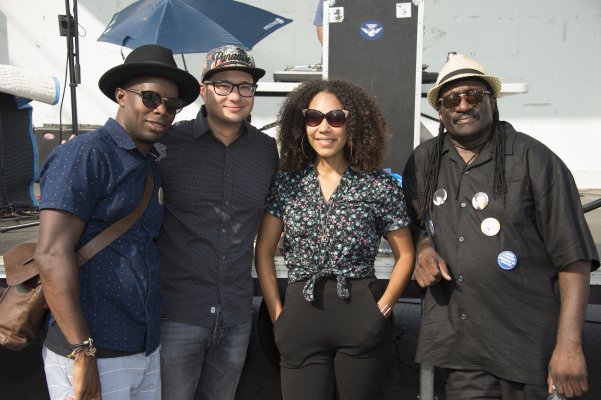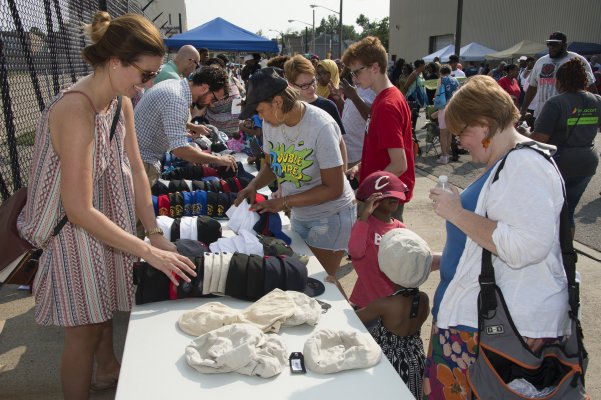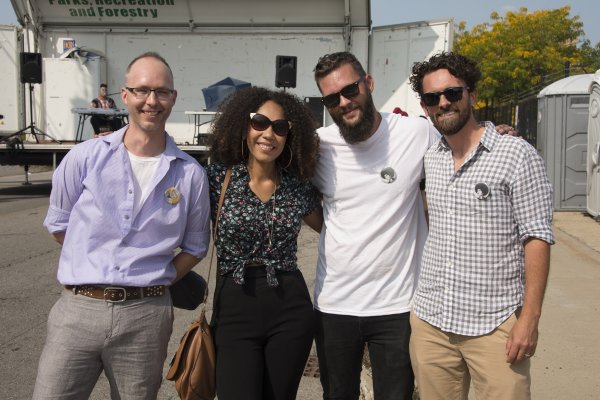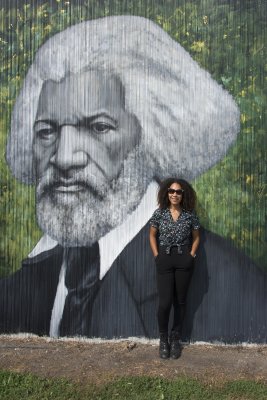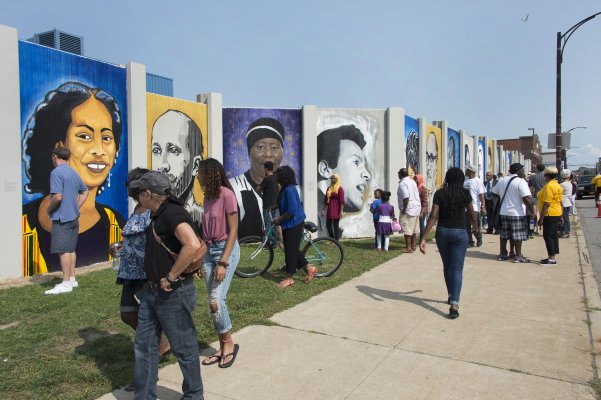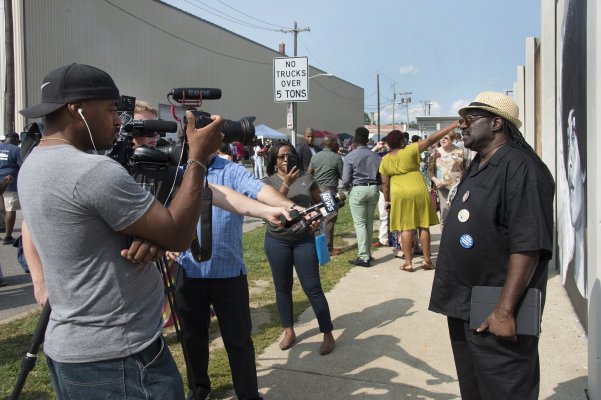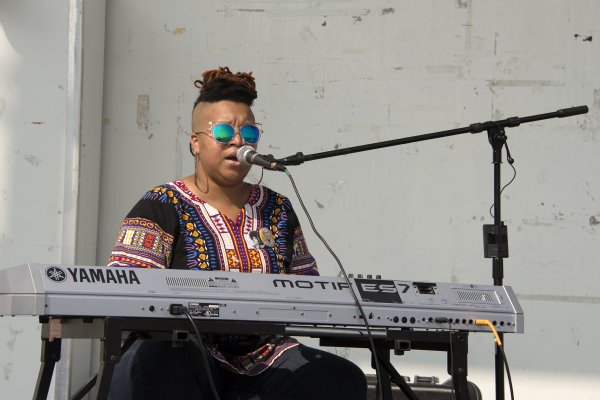 On September 17, 2017, the Albright-Knox hosted a free community celebration to mark the completion of The Freedom Wall with the artists—John Baker, Julia Bottoms, Chuck Tingley, and Edreys Wajed—and the community. Guests enjoyed a free cookout in partnership with Buffalo United Front and music from Drea d'Nur, the African American Cultural Center, the Performing Arts High School Choir, and DJ Reazon.

The list of subjects for inclusion on the wall was generated from multiple public meetings with community members that yielded hundreds of suggestions, featuring a mix of local and national leaders. The success of this project stems from those candid and inspiring meetings, and the final work, which was created during the summer of 2017, is designed to reflect a broad and boundless conversation. We invite you to visit The Freedom Wall and share your thoughts and photos with #AKPublicArt.