Videosphere: A New Generation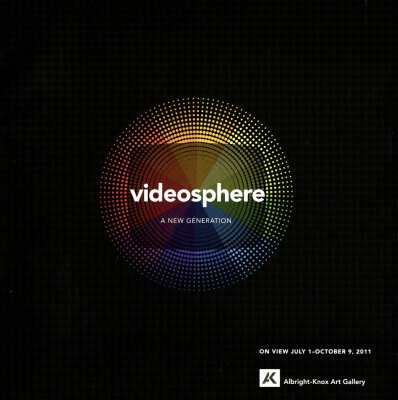 This brochure was published on the occasion of the exhibition "Videosphere: A New Generation," which was on view at the Albright-Knox Art Gallery from July 1 to October 9, 2011.
Accompanying the first-ever exhibition of works in new media drawn exclusively from the Albright-Knox's collection, this publication includes a thematic essay by exhibition curator Holly E. Hughes as well as an illustrated checklist of works in the exhibition. Featured artists include emerging talent and pioneers in the field, such as Cory Arcangel, Jeremy Blake, Phil Collins, Brody Condon, James Drake, Isaac Julien, Bruce Nauman, João Onofre, Kelly Richardson, and Peter Sarkisian.