AKGo!
FREE Audio Experience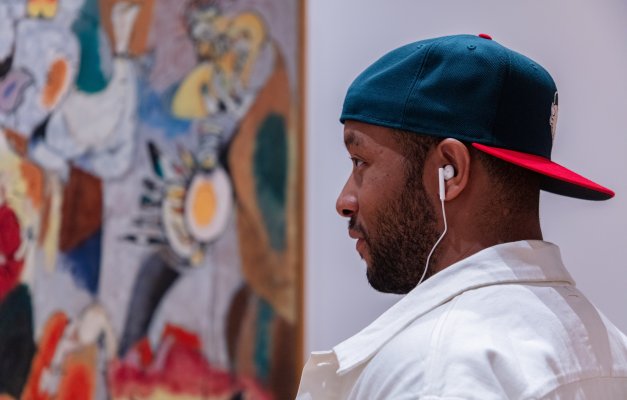 About AKGo!
The free AKGo! audio app is more than your standard museum audio guide. It is a campus-wide, immersive experience designed to reward curiosity and in-the-moment discovery. Whether you are a longtime museum supporter, a first-time visitor, a sports fan, an architecture enthusiast, a child or just young at heart, AKGo! welcomes you into the collection with a variety of thematic, self-guided journeys. Using your own device and moving at your own pace, AKGo! offers over 150 minutes of multi-layered sound design and narration by AKG staff and unexpected guest voices that create space for personal connection with the artworks and the museum.
 
AKGo! opens up the museum's historic and significant collections, offering different pathways for people to explore the art on view through seamless, unintrusive technology and very human storytelling. Created in partnership with Art Processors, leaders in innovative storytelling, AKGo! evolves how we share our collection and the new museum campus with you.