Educators' Workshop—We The People: New Art from the Collection
Thursday, January 17, 2019
4:30 pm - 6:30 pm EST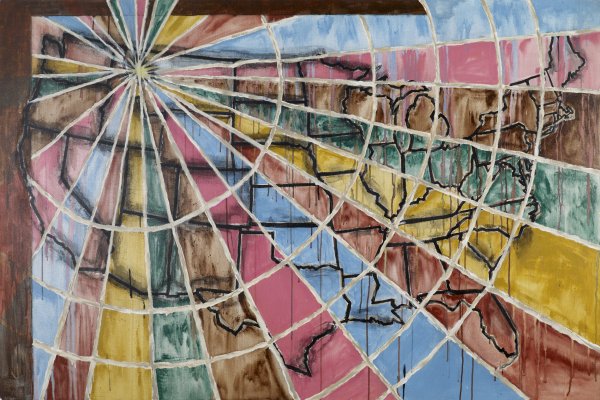 $10 / $5 for Members
Education Classrooms and Exhibition Galleries
Join us for an evening of discussion, curriculum connections, and artmaking inspired by the special exhibition We The People: New Art from the Collection. Whether creating paintings or videos, sculptures or photographs, the artists in this exhibition are interested in how we define our identities, form our communities, and confront the various forces that shape our lives. The featured works are all new additions to the museum's collection and most have never before been on view at the Albright-Knox.
Tour this contemporary art exhibition with School and Docent Programs Coordinator Lindsay Kranz to discover how to use these artworks as a catalyst for student-centered learning. After exploring core-curriculum connections, the workshop will conclude with a hands-on art activity to support lesson plan development inspired by various works in the exhibition.
Registration
Space is limited; registration and pre-payment are required. Please register online, call 716.270.8292, or sign up at the Albright-Knox Admissions Desk.