After Hours—Art to Heart: A Conversation on Collecting with Art Advisor Lisa Schiff
Tuesday, April 27, 2021
6 pm - 7 pm EDT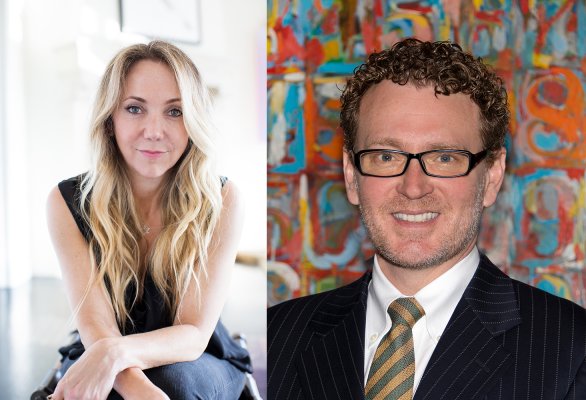 $15 / $10 for Individual, Family, and Life Members
FREE for Corporate Members and Albright-Knox Members at the Professional level and above
Virtual Event
The challenges of the past year have had a major impact on every sector of the market, and contemporary art is no exception. Join powerhouse New York–based art advisor Lisa Schiff and Albright-Knox Deputy Director Joe Lin-Hill for a conversation about new artforms making waves, the role of advisors in collecting, and buying from the heart in today's contemporary art landscape.
As a specialist in contemporary and modern art, Schiff's clients include individuals, corporations, foundations, and institutions. She is the founder and president of SFA Advisory, with offices in New York, Los Angeles, and London.
Registration
RSVP/buy tickets online or contact 716.270.8247 or membership@albrightknox.org by Monday, April 26, 2021.
If you are a member, please register for or sign in to your Albright-Knox website account in order to receive your members' discount. Your discount will appear in your cart.
If you are the employee of a Corporate Supporter of the Albright-Knox, please contact the Membership office at 716.270.8247 or membership@albrightknox.org.