Braman's sculptures can be viewed in relationship to the formal legacies of modernism, like Color Field painting and Minimalist sculpture. Instead of the white cube gallery space and what it implies, Braman's preferred context is domestic, so that the sculptures be experienced as part of one's everyday life. As such, placing her sculptures in a home that is itself part of the modernist tradition yet also carries the warmth and intimacy of a beloved family home, underscores how Braman's work both resists and embraces modernist traditions to reconsider our lived environment. 
Like Graycliff itself, the monumental outdoor pieces on its grounds will respond to and be changed by the seasons: over the course of the exhibition, all of these structures—containers for life—will look out onto Lake Erie, be bathed in the heat of sunlight in the summer, witness to autumn, and be draped with snow in the winter. Changing weather and light conditions will provide varied visual and physical experiences of Braman's sculptures, inviting multiple visits and fostering an ongoing engagement with this important site. 
Finding Room is the first collaboration between the Curatorial and Public Art departments to take place outside of the Buffalo AKG Art Museum campus. The exhibition will open July 30, 2022. The interior works will remain on view through March 19, 2023, and the outdoor works until October 1, 2023.
To plan your visit to Finding Room, please head to experiencegraycliff.org/visit-graycliff for Graycliff hours, admission, and special event days. Reciprocal admission benefits for Buffalo AKG Art Museum members include free Standard, Open House, and Art Tours, as well as discounted Extended Tours and events. Your membership card must be presented upon arrival.
---
About the Artist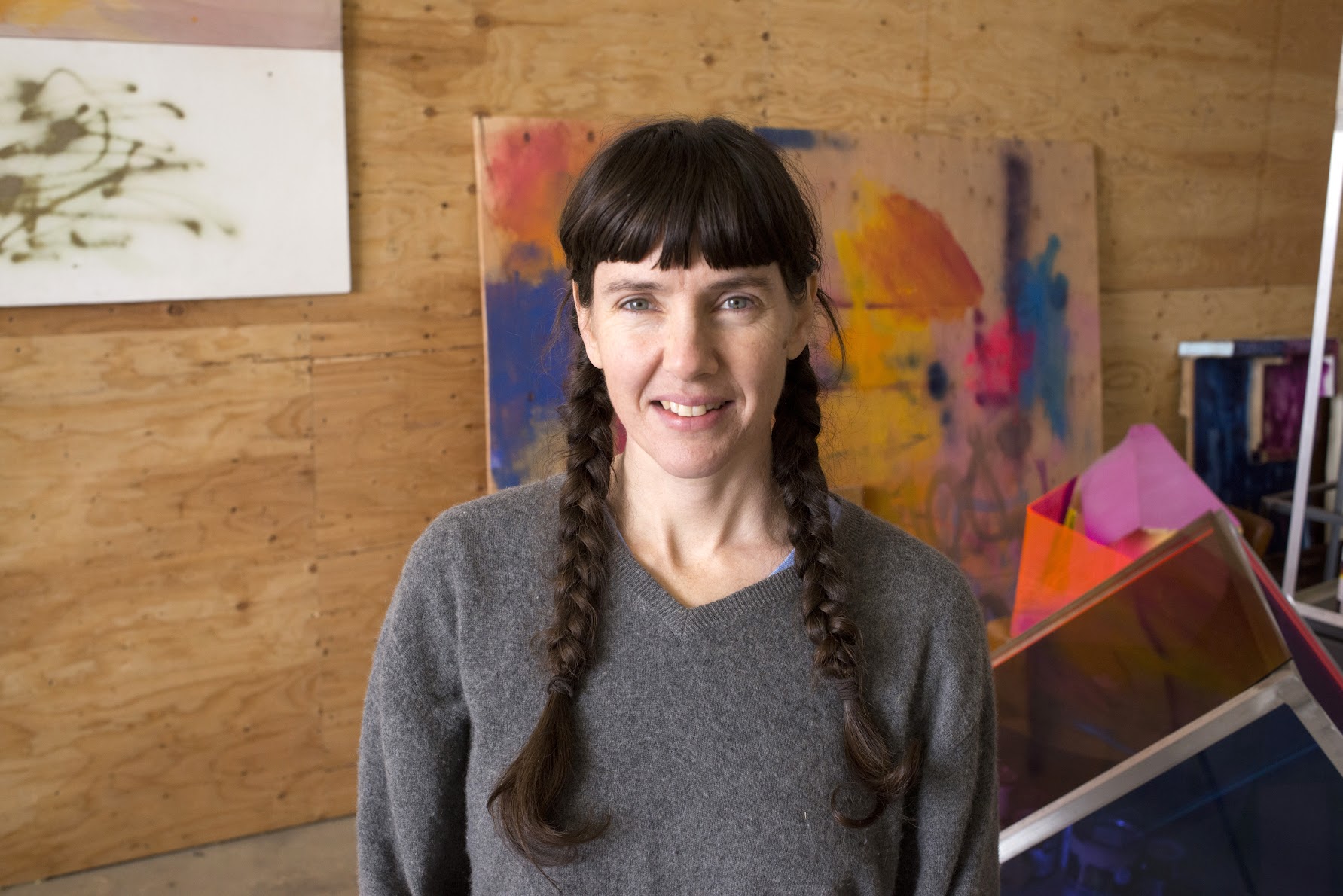 Sarah Braman
Sarah Braman (she/her) makes sculptures that serve as monuments to everyday life. Interested in the interplay between sensory experience and emotional resonance, Braman combines elements from scrapyard vehicles, old buildings, or furniture with translucent volumes of color and light. The artist's distinctive color palette permeates the work, from spray paint on found objects and hand-dyed fabric to the expansive nature of the glass forms. In their formal construction, her works relate to the legacies of minimalism and color-field painting. Defying a narrow modernist definition, Braman's works suggest themes of home, family, and nature, with their joyful immersion in lived experience and emotional life.
About Graycliff
Graycliff, the historic summer retreat of Isabelle and Darwin Martin of Buffalo, New York, comprises structures and grounds designed by Frank Lloyd Wright along with gardens and landscapes designed by landscape architect Ellen Biddle Shipman. Resting on the shores of Lake Erie in Derby, New York, this home is maintained by the Graycliff Conservancy, a nonprofit organization that strives to share the journey and all the stories of Graycliff, advancing the property as a publicly accessible historic site.
---
This exhibition is curated by Assistant Curator Andrea Alvarez and Public Art Project Coordinator Zack Boehler.