James Rosenquist: Paintings, 1961–1985, the first major retrospective of the artist's work in 15 years, included more than 30 immense paintings by one of the key figures in the development of Pop art. In these works, colorful, fragmented imagery, often appropriated from the mass media, refers to social and technological changes in contemporary society. The exhibition was on view at the Albright-Knox from March 15 to May 4, 1986.
A Members' Preview of the exhibition was held on March 14, 1986. On April 16, 1986, noted art historian and critic Barbara Rose led a discussion of the role of Rosenquist's painting in American art after the screening of her film The Challenge of Scale, 1980, which addresses the issue of scale in Pop art and Abstract Expressionism. In addition, the Education Department offered a children's workshop and a family workshop related to Rosenquist's work during the run of the exhibition. A poster and catalogue for the exhibition were available for sale in the Gallery Shop and prints by Rosenquist were on view in the Albright-Knox's Members' Gallery from February 26 to April 20, 1986.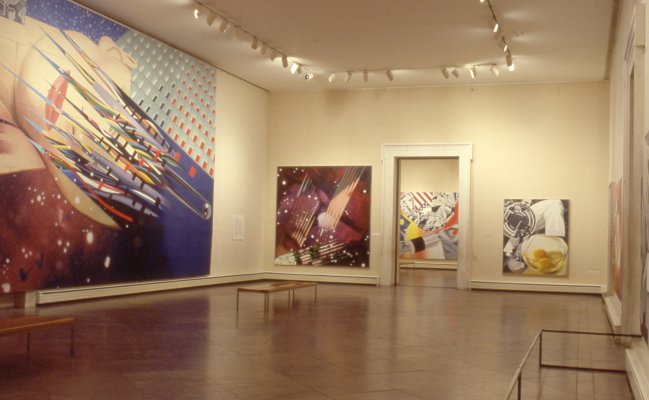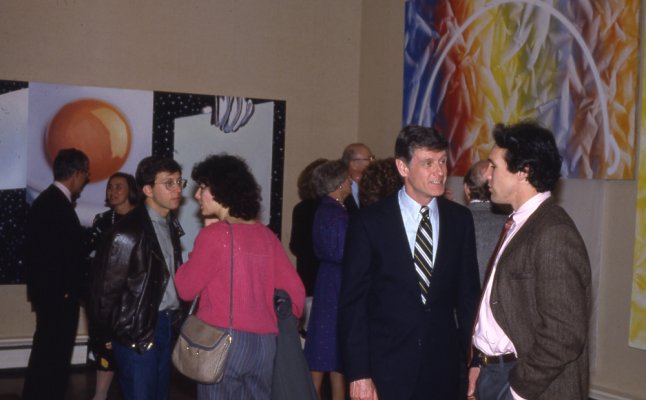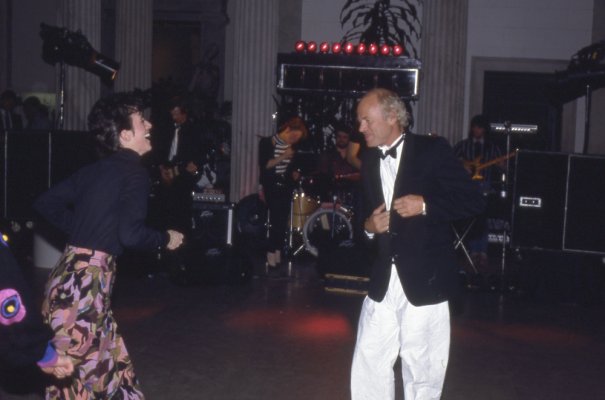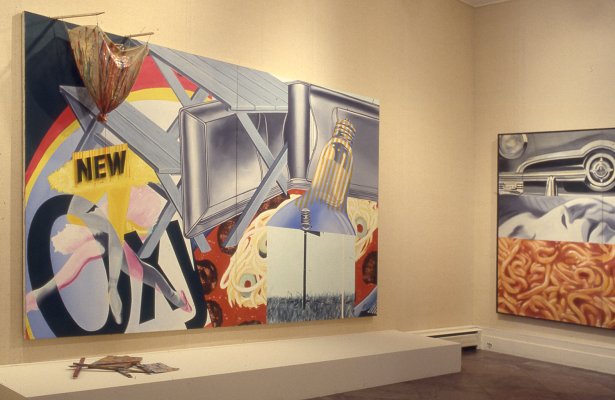 James Rosenquist recently died at the age of 83 on March 31, 2017.