Sunday Insights: Dr. Veayla Williams on Swoon: Seven Contemplations
Sunday, November 15, 2020
2:30 pm - 3:30 pm EST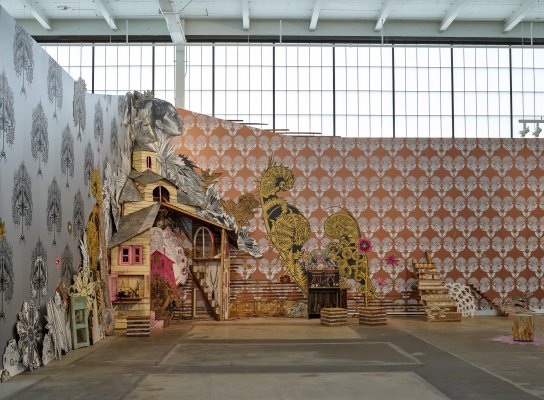 FREE
Virtual Event
Join us for Sunday Insights, where community members relate their work and experience to the art on view. On November 15, Dr. Veayla Williams will discuss her work around trauma-informed therapies and community healing and how it relates to the exhibition Swoon: Seven Contemplations, on view at Albright-Knox Northland.
Please register online. Registered participants will receive a link to join this virtual event the morning of the program.
About the Speaker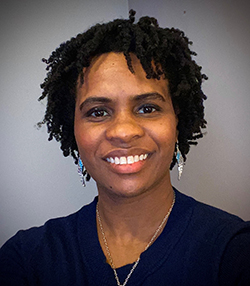 Veayla Williams, Ph.D., has been a psychologist for the last eight years. For the past six years, she has been working at the Veterans Affairs (VA) as a clinical psychologist in the PTSD residential treatment program serving veterans who have experienced trauma. Dr. Williams's additional responsibilities at the VA include training new and seasoned supervisors on self-care and conflict resolution within the VA to strengthen their ability to be effective leaders. Dr. Williams is a member of the Buffalo VA Psychology Doctoral Internship Training Committee, which aids in the training, supervision, and professional development of psychology doctoral interns to function independently as new graduate psychologists. She is also a member of the Psychological Association of Western New York.