Descriptive Teleconference Tour
Friday, December 18, 2020
2 pm - 3 pm EST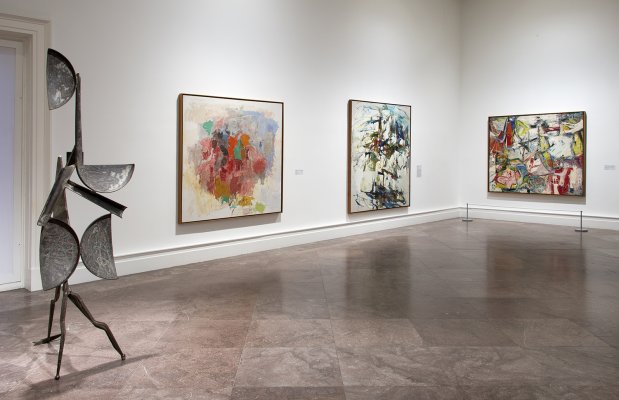 FREE
Virtual Event
Our free Descriptive Teleconference Tours welcome adults who are blind or partially sighted to learn about selected works in the museum's collection and those created through the Public Art Initiative.
Tour themes change monthly and include in-depth verbal descriptions of artworks and opportunities for group discussion over the phone. December's teleconference tour will be a look back at the special exhibition Sincerely Yours: Treasures of the Queen City.
Registration
Space is limited and advance registration is required. To register, or for more information, please contact Access & Community Programs Coordinator Karen Duval at 716.270.8249 or kduval@albrightknox.org. A teleconference phone number will be provided upon registration.