Buffalo Chamber Players at the AKG - Northern Exposure
Thursday, April 11, 2024
7 pm EDT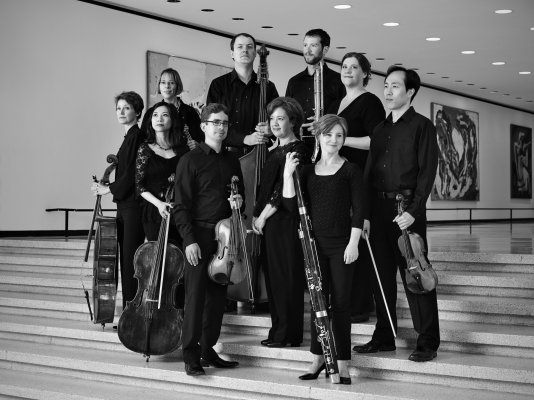 Tickets Required
Stanford and Judith Lipsey Auditorium
Experience composers from the Nordic Region, both historic and contemporary, and their close connection to nature, the environment, and the human condition. 
Tickets
Season subscription: $110 
AKG member season subscription: $90 
General admission (single concert): $30 
AKG member (single concert) $25 
---
Assistive Listening Devices for events in the Stanford and Judith Lipsey Auditorium are available upon request.
SPONSORS

The Buffalo Chamber Players at the AKG is generously supported by David and Eva Herer.