After Hours: Construction Edition—So You Want to Expand a Museum?
Tuesday, December 7, 2021
6 pm - 7 pm EST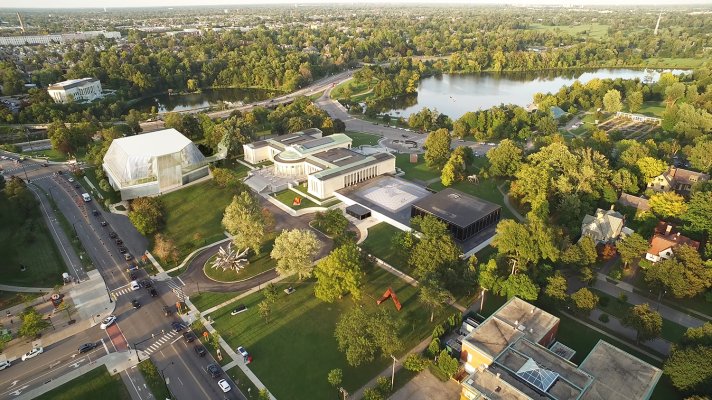 $15 general admission / FREE for members
Virtual Event
Join us for the first event in a four-part virtual series to learn about the preparations for your future Buffalo AKG Art Museum. From idea to execution, learn how the Albright-Knox began its expansion journey and get the latest updates on the construction project. Director of Advancement Jillian Jones will discuss architect selection and the design process and share an exclusive look at the new building and campus renovations. 
Registration
RSVP/buy tickets online, or contact 716.270.8247 or membership@albrightknox.org, by Tuesday, November 30, 2021.
If you are a member, please register for or sign in to your Albright-Knox website account in order to receive your members' discount. Your discount will appear in your cart.
If you are the employee of a Corporate Supporter of the Albright-Knox, please contact the Membership office at 716.270.8247 or membership@albrightknox.org.
About After Hours
After Hours is a program traditionally available to members at the Professional level and above and to employees of our corporate supporters. This year, we're making this virtual series available to all membership levels as a token of thanks for your ongoing support. Learn More and View Series