Rodin: A Magnificent Obsession—Sculpture from The Iris and B. Gerald Cantor Foundation, on view at the Albright-Knox from April 20 to July 3, 2004, featured approximately 70 bronze sculptures spanning the career of Auguste Rodin, including many of his best-known and most-loved works such as The Thinker, The Kiss, and Walking Man.
The exhibition also featured works on paper by Rodin and by other artists who have used Rodin as inspiration for their work. All of these materials were further supplemented by two Rodin sculptures from the Albright-Knox's collection—Eve (After the Fall) and Age of Bronze—offering regular museum visitors an opportunity to see familiar works in the larger context of the artist's career. The exhibition was celebrated on April 25, 2004, with the special event L'Affiare Rodin.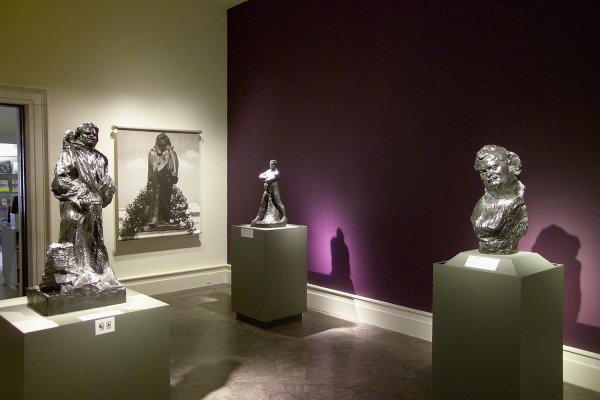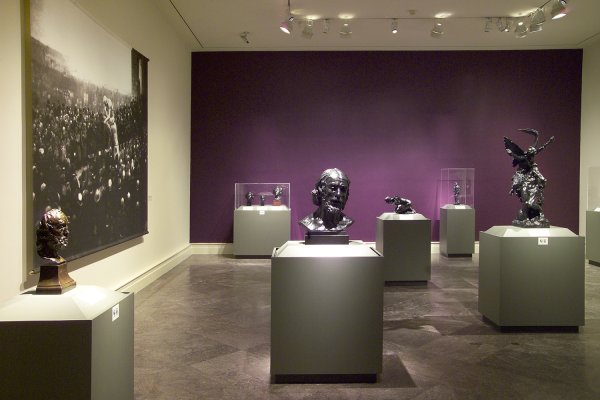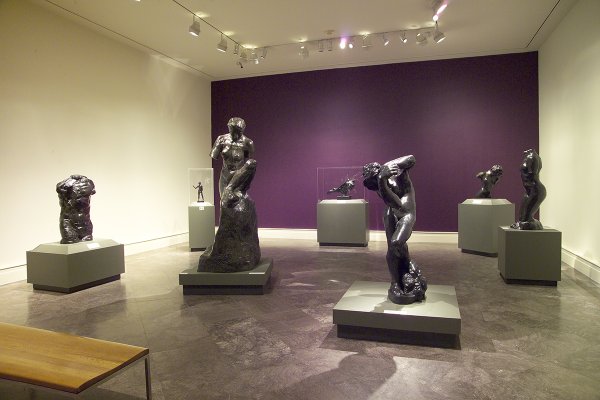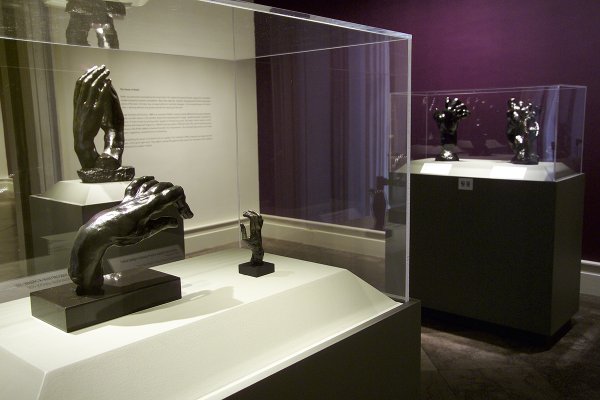 Organized as a counterpart to the Rodin exhibition, Bodily Space: New Obsessions in Figurative Sculpture explored the cultural relevance of the figurative tradition in art. It addressed the persistence of themes that Rodin tackled, such as the effect of space, context, and size on one's perception of the sculptural body; the fine line between humor and horror; the uneasy merging of biology and technology; and the continuing relevance of narrative drama and abstraction in contemporary art.