In celebration of In These Truths, our friends at Zawadi Books have prepared a series of reading lists inspired by the exhibition. In February, the focus of the reading list is Black love. In These Truths, opening February 19 at Albright-Knox Northland, is an exhibition of works by Black cultural producers, co-curated by two of Buffalo's most influential, charismatic, and insightful artists, Edreys Wajed and Aitina Fareed-Cooke, in collaboration with Curator of Public Art Aaron Ott. 
Zawadi Books, located at 1382 Jefferson Avenue in Buffalo, specializes in books and materials that are by and about people of African descent. The store holds author readings and book discussions, and houses a reading room and a storytelling resource center. Learn More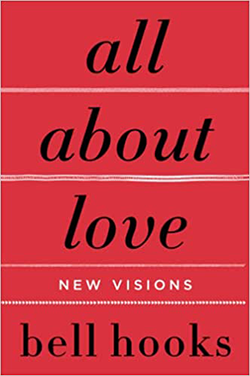 All About Love by bell hooks
A New York Times bestseller and enduring classic, All About Love reveals what causes a polarized society, and how to heal the divisions that cause suffering. Here is the truth about love, and inspiration to help us instill caring, compassion, and strength in our homes, schools, and workplaces.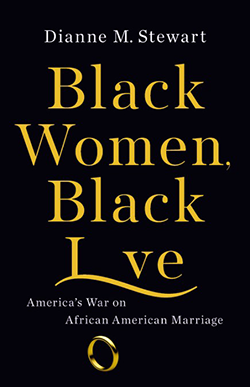 Black Women, Black Love by Dianne M. Stewart
In this analysis of social history, examine the complex lineage of America's oppression of Black companionship. Prodigiously researched and deeply felt, Black Women, Black Love reveals how white supremacy has systematically broken the heart of Black America, and it proposes strategies for dismantling the structural forces that have plagued Black love and marriage for centuries.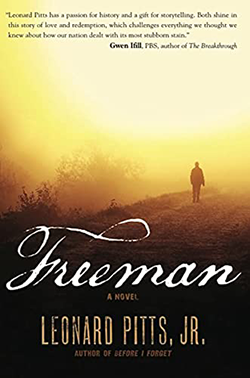 Freeman: A Novel by Leonard Pitts, Jr.
A former slave embarks on a hellish journey through the post–Civil War South to reunite with his wife in this novel by the Pulitzer Prize–winning author.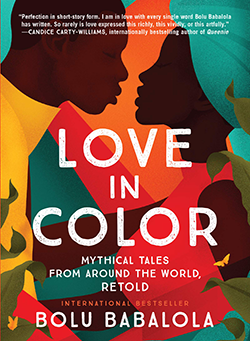 Love In Color by Bolu Babalola
A vibrant collection of love stories from a debut author, retelling myths, folktales, and histories from around the world. In her debut collection, internationally acclaimed writer Bolu Babalola retells the most beautiful love stories from history and mythology with incredible new detail and vivacity. Focusing on the magical folktales of West Africa, Babalola also reimagines Greek myths, ancient legends from the Middle East, and stories from long-erased places.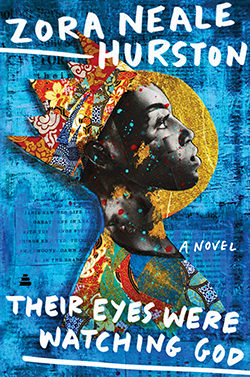 Their Eyes Were Watching God by Zora Neale Hurston
One of the most important and enduring books of the twentieth century, Their Eyes Were Watching God brings to life a Southern love story with the wit and pathos found only in the writing of Zora Neale Hurston. Out of print for almost thirty years—due largely to initial audiences' rejection of its strong black female protagonist—Hurston's classic has since its 1978 reissue become perhaps the most widely read and highly acclaimed novel in the canon of African-American literature.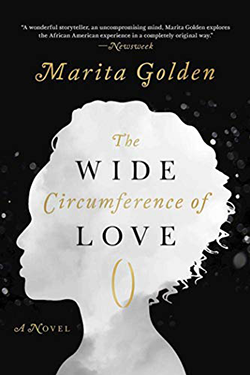 The Wide Circumference of Love by Marita Golden
From acclaimed author Marita Golden comes a moving African-American family drama of love and devotion in the face of Alzheimer's disease.