Martinez typically works from personal photographs of subjects who he knows intimately as friends and colleagues. In some cases, the laborers look directly back at us, and in others, heads are bowed to their task or hidden by protective gear. The artist then sensitively renders these images in charcoal and ink drawn on reclaimed produce boxes, in a manner reminiscent of David Alfaro Siqueiros (Mexican, 1896–1974), whose approach to portraiture and depictions of labor was important to Martinez's development. These are the very boxes laborers toil to fill that are then shipped to grocery stores and restaurants around the country and the world to provide fruit and vegetables for our consumption. In many instances, Martinez incorporates the branding and imagery of the boxes into his compositions, sometimes lending an almost Baroque frame to a portrait and literally connecting them to the agricultural industry.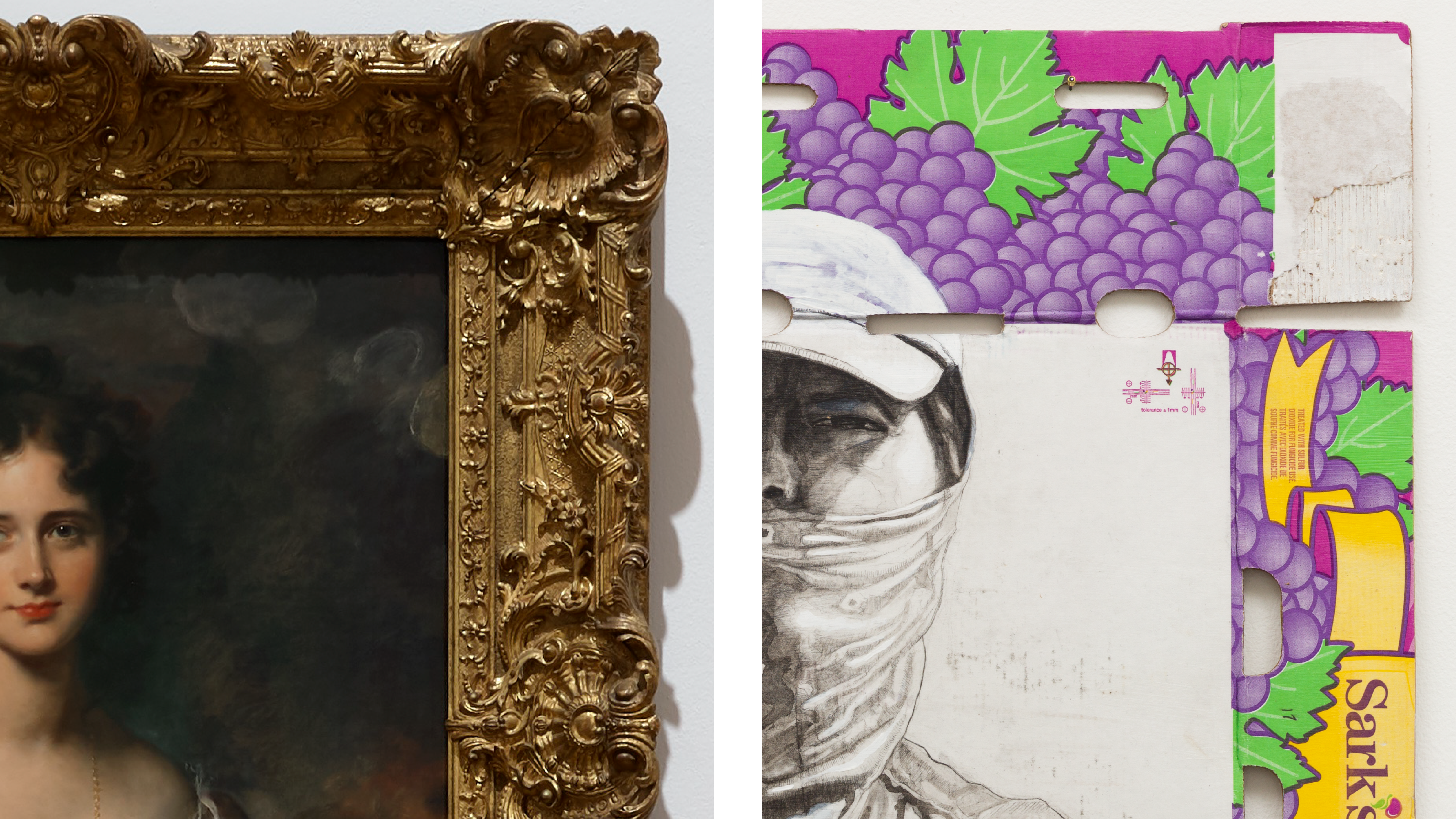 This exhibition will take place in the Hemicycle Gallery. Nearby galleries display works in the museum's collection from the late nineteenth century, including an example by Jean-François Millet (French, 1814–1875), whose work influenced Martinez's practice. This underscores the importance of his contemporary approach, which ventures outside the white, European mainstream tradition, elevating through portraiture the everyday individual laborer.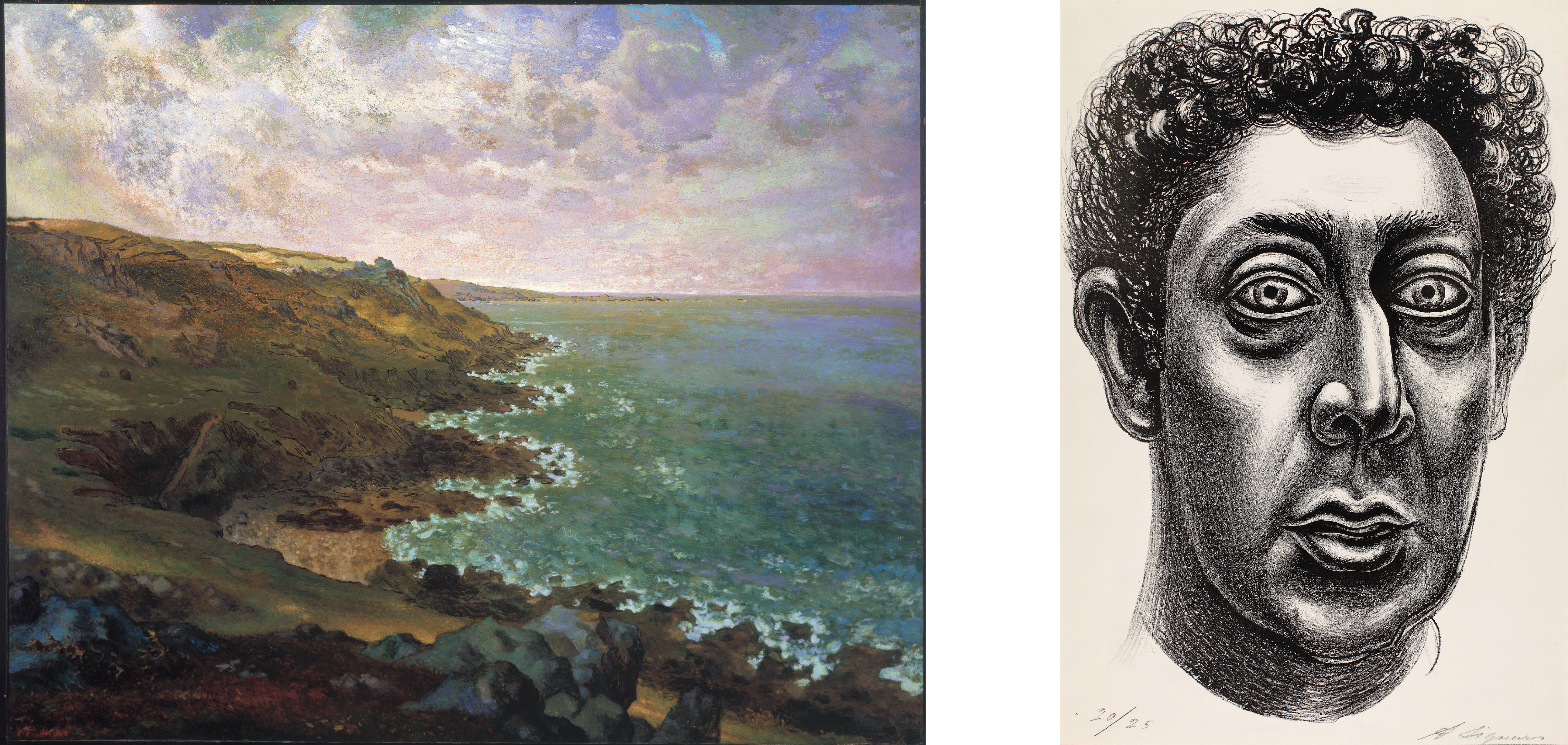 In Always Fresh, 2018, Martinez depicts a group of people at work on the left and the same group at rest on the right. Capturing various moments across a day in this drawing, Martinez, as he does in his work more broadly, offers viewers a full understanding of these workers as humans. Through such depictions, the artworks on view in Narsiso Martinez: From These Hands invite us to empathize with and honor them and their experiences.
---
Narsiso Martinez: From These Hands is curated by Associate Curator Andrea Alvarez.