Voices in Contemporary Art: Dindga McCannon, "Where We At" Black Women Artists
Friday, February 16, 2018
7:15 pm EST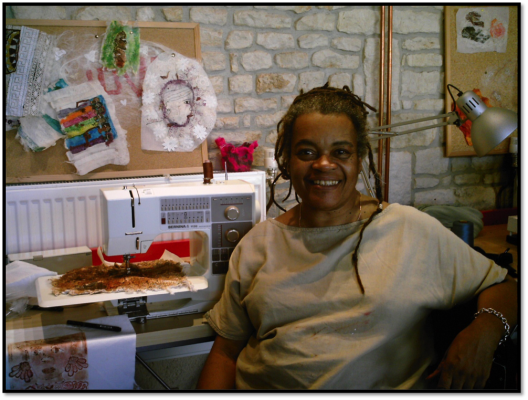 FREE
Auditorium

Join us for a conversation with artist Dindga McCannon. The artist will discuss her work in We Wanted a Revolution: Black Radical Women, 1965–85 and present an oral history of the activities of "Where We At" Black Women Artists 1965–85.

We are honored to welcome Catherine Morris, Sackler Family Senior Curator for the Elizabeth A. Sackler Center for Feminist Art, Brooklyn Museum, to give introductory remarks, and Rujeko Hockley, Assistant Curator, Whitney Museum of American Art, in conversation with Dindga McCannon.
Learn more about the Voices in Contemporary Art Lecture Series.