Albright-Knox in Conversation with Palah Light Lab
Friday, January 7, 2022
6 pm EST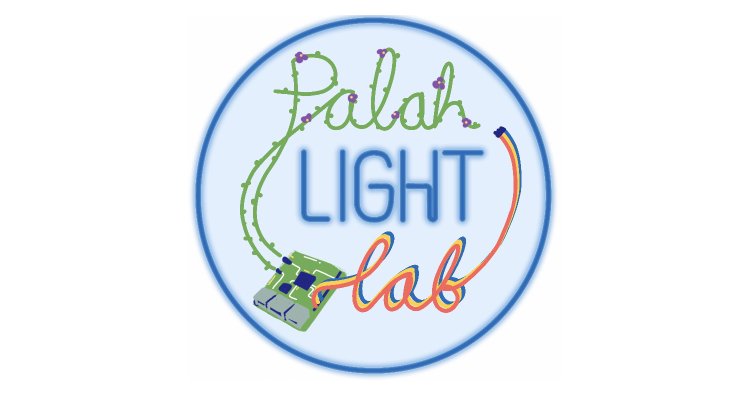 FREE
Virtual Event
Join us for a presentation by Dr. Margaret Rhee and Dr. Cody Mejuer about the work of the University at Buffalo–based Palah 파랗 Light Lab, a collective of transdisciplinary artists and scholars who explore the intersection of social justice and technology. They will be joined by Difference Machines: Technology and Identity in Contemporary Art co-curators Paul Vanouse and Tina Rivers Ryan to discuss common themes between the Lab's work and the exhibition, and how we can use art and technology to advance social justice locally.
Please register online. Registrants will receive a link to join this virtual event the morning of the program, as well as a link to watch a recording of the event after it has concluded.
About Palah 파랗 Light Lab
Palah 파랗 Light Lab is a creative and critical space that fosters poetry, participation, and pedagogy through technology and equity. As a knowledge-design, new media, and poetry lab, the Palah Light Lab investigates critical questions in cultural criticism along with the networked arts and humanities. Utilizing a feminist and queer-centered approach, we are interested in design anchored in the humanities and scholarship informed by transdisciplinary practices and technology. Palah Light Lab centers the question of equity at the forefront of our work, and we seek to creatively and critically engage new media in experimental ways that address pressing social issues and injustices. Based out of the University of Buffalo Department of Media Study, Palah Light Lab is funded by SUNY Diversity Faculty Fellowship and led by Dr. Margaret Rhee. The lab is co-led by Associate Director Dr. Cody Mejeur, and Members Andrea Pagan (DMS), Blair Johnson (English), and Awa Sow (DMS). The lab promotes feminist creativity, mentorship, and collaboration through a creative space.
About the Exhibition
Difference Machines: Technology and Identity in Contemporary Art brings together a diverse group of seventeen artists and collectives who creatively reimagine the digital tools that shape our lives. The exhibition includes projects that span the last three decades, ranging from software-based and internet art to animated videos, bioart experiments, digital games, and 3-D printed sculptures. Together, these works explore the aesthetic and social potential of emerging technologies.
The Albright-Knox's exhibition program is generously supported by The Seymour H. Knox Foundation, Inc.