Melissa Arena
Chief Financial Officer
Melissa Arena is the Chief Financial Officer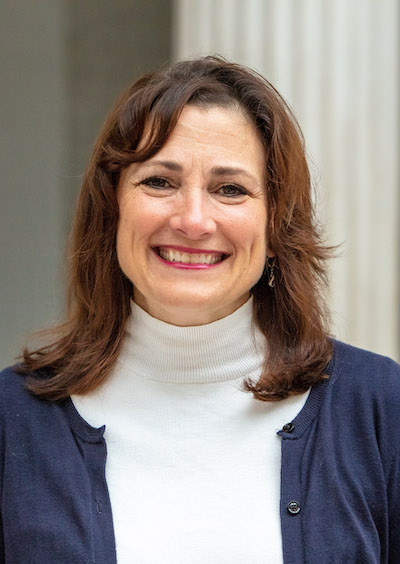 at the Buffalo AKG Art Museum. In this role, she oversees the museum's fiscal strategy and financial operations. Arena joined the museum in 2001, was promoted to Controller in 2002, and was made Chief Financial Officer in 2010.
Prior to joining the Buffalo AKG, Arena was an audit manager with Deloitte where she specialized in not-for-profit clients including hospitals and higher education and cultural institutions. At Deloitte, she managed client relationships, designed audit goals, and performed research on accounting standards applicable to not-for-profit entities. She started her career at KPMG in the audit practice and rose to manager, designing and carrying out regular and compliance audits, training and overseeing staff and fieldwork, and advising clients on implementation of new accounting principles.
Arena holds a Bachelor of Science from the University at Buffalo and is a Certified Public Accountant (CPA).