Poetry Reading: En Las Sombras / In The Shadows
Friday, October 4, 2019
8 pm - 9 pm EDT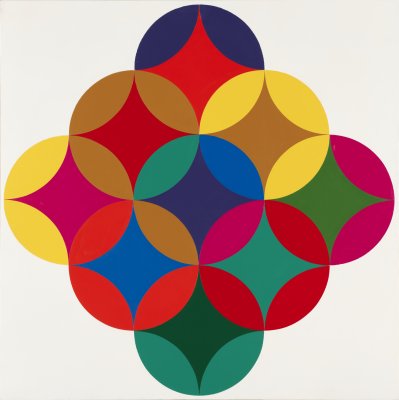 FREE
1962 Building
This Hispanic Heritage Month, five Buffalo Latinx writers will escape the shadow of the world and find themselves where they never were before.
About the Readers
Rachel Robles Saeger is a Brooklyn native and a longtime resident of Buffalo. She is a former youth counselor with a degree in psychology and a certification in creative writing from the University at Buffalo. She is the author of three chapbooks of poetry: Canciones de Asilo (Songs of Asylum), Invocaciones (Invocations), and Hero's Departure. She is the recipient of the Academy of American Poets prize, 2017; the Scribbler's Prize; and the Albert Cook, Mack Hammond, and John Logan Prizes for poetry. Her most recent publications can be found in The Buffalo News, The Iconoclast, Ghost City Press, and the anthology My Next Heart: New Buffalo Poetry.
Rosa Fernandez lives in Buffalo with her husband and two children. She is an associate member of the Dramatist Guild and a two-time participant of the Emmanuel Fried New Play Workshop facilitated by Road Less Traveled Productions. She attended Brooklyn College for a BFA in Theater. Her play Curse of the Puerto Ricans was a semi-finalist for the Eugene O'Neill National Playwrights Conference and runner up in the MetLife Nuestras Voces Playreading Series for Repertorio Español.
Ollie Wiggins is a Buffalo-based poet studying English at Buffalo State. They were introduced to poetry at a young age but didn't start writing it seriously until high school. Since then, they have read at multiple events, school-sponsored and otherwise, and have won writing contests all throughout high school. They write mostly about gender, sexuality, and racial identity along with mental health. They're Puerto Rican, Dominican, and African American and so grateful to be part of this event celebrating their culture. They perform biweekly at Caffe Aroma and twice a month at Gypsy Parlor.
Julio Montalvo Valentín (they/them) is the author of two chapbooks, Don't Give up the Ship and Ship Lost, with a forthcoming chapbook this month with NightBallet Press called Those Who Pray To Rice. No longer an editor and publisher, you can find them working on their next project: converting a school bus into a poetry caravan.
Matthew Bosque is pursuing a Master's in English and Innovative Writing at the University at Buffalo and is a creative writer for Los Artistas del Barrio: Buffalo. A proud Buffalo-raised Puerto Rican, Bosque searches for textures of home and history everywhere he looks and likes to find comfort in the weirdness of things. His work can be found in My Next Heart: New Buffalo Poetry Anthology, the Pretty Cool Poetry Thing, and the Boricua en la Luna Anthology releasing this fall. His hobbies include comic books, beating other poets in Super Smash Brothers, and Hugo from the hit early 2000s TV show Lost.
Part of M&T FIRST FRIDAYS @ THE GALLERY
On the first Friday of every month—from 10 am to 10 pm—admission to part of the museum and select events are free for everyone. Certain events are available for a fee. Admission to special exhibitions is Pay What You Wish. Learn More