Members' Opening for Screen Play: Life in an Animated World
Saturday, June 20, 2015
3 pm - 5 pm EDT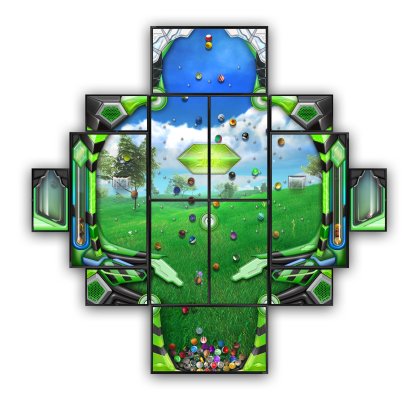 FREE for AK Members
AK Members are invited to attend a Members' Opening for the new exhibition Screen Play: Life in an Animated World.
Screen Play: Life in an Animated World presents a comprehensive survey of the use of animation in contemporary art. The exhibition gathers together almost 50 captivating film, video, and immersive installations from the past 25 years by more than three dozen artists from 20 nations.
A FREE panel discussion with curators and exhibition artists, including AES+F and Tabor Robak, will take place from 2 to 3 pm in the Auditorium. Complimentary beverages and hors d'oeuvres will then be served for Members on the AK's Portico from 3 to 5 pm.
RSVP online, or contact 716.270.8247, or membership@albrightknox.org.