Donor Circles Salon Series: An Evening in Celebration of Matisse and the Art of Jazz
Tuesday, April 10, 2018
6 pm - 8 pm EDT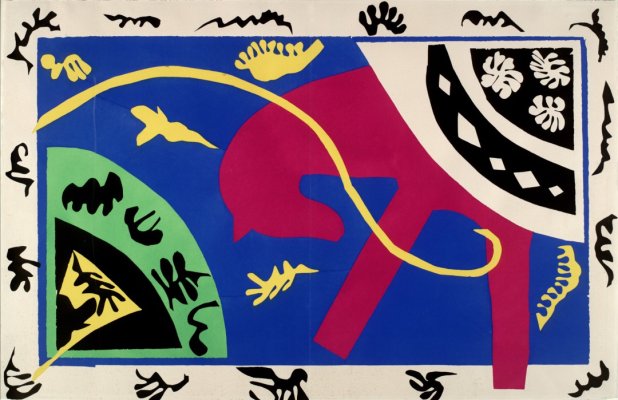 6 pm, Cocktails
6:30 pm, Talk and Art Activities
Donor Circles Members are invited to join Godin-Spaulding Curator & Curator for the Collection Holly E. Hughes for an evening of music and creativity inspired by the works in the spotlight exhibition Matisse and the Art of Jazz. Learn about Matisse's process and try your hand at creating a work of art using one of the artist's innovative techniques. 
Space is limited; RSVP online or contact 716.270.8247 or membership@albrightknox.org by Friday, April 6, 2018.
Exhibition Sponsors

Support for this exhibition has been provided by C2 Paint.