Buffalo Chamber Players at the AKG - Just the Two of Us
Thursday, February 29, 2024
7 pm EST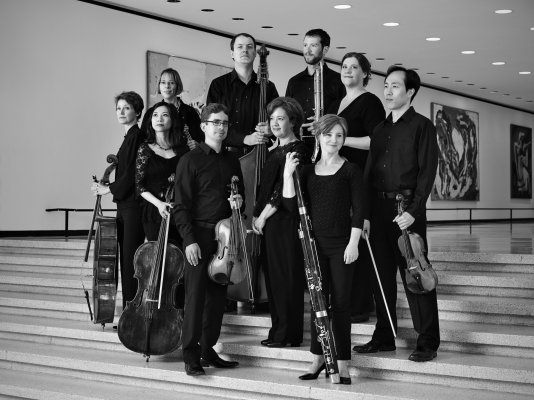 Tickets Required
Stanford and Judith Lipsey Auditorium
A duet is the smallest unit of collaborative music and the most intimate form of musicmaking. Revel in a program celebrating music for two in common and unusual instrumental pairings.   
Tickets
Season subscription: $110 
AKG member season subscription: $90 
General admission (single concert): $30 
AKG member (single concert) $25 
---
Assistive Listening Devices for events in the Stanford and Judith Lipsey Auditorium are available upon request.
SPONSORS

The Buffalo Chamber Players at the AKG is generously supported by David and Eva Herer.